Download MetaTrader 5 for Windows
Free MetaTrader web terminal plugin for WordPress websites
The WordPress extensions showcase now features the plugin for integrating the web platform, developed by MetaQuotes Software. Any website powered by the popular CMS can provide traders with access to online trading, to quotes analysis and to the MetaTrader platform main features.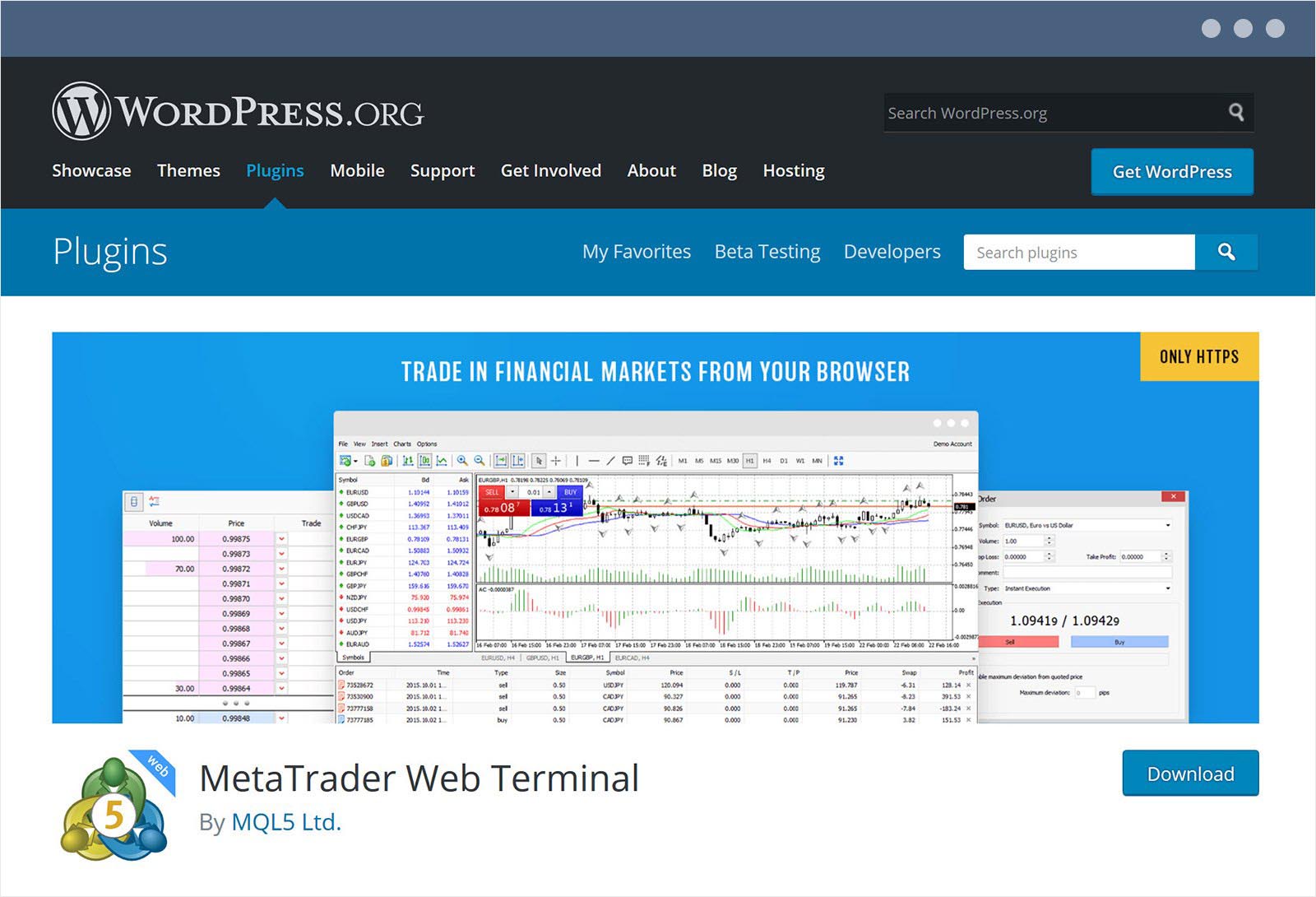 Free economic calendar Tradays for WordPress sites
We have released the Tradays integration plugin for WordPress. Now you can add the popular economic calendar in your website directly from the WordPress console, in addition to using the previously available widget.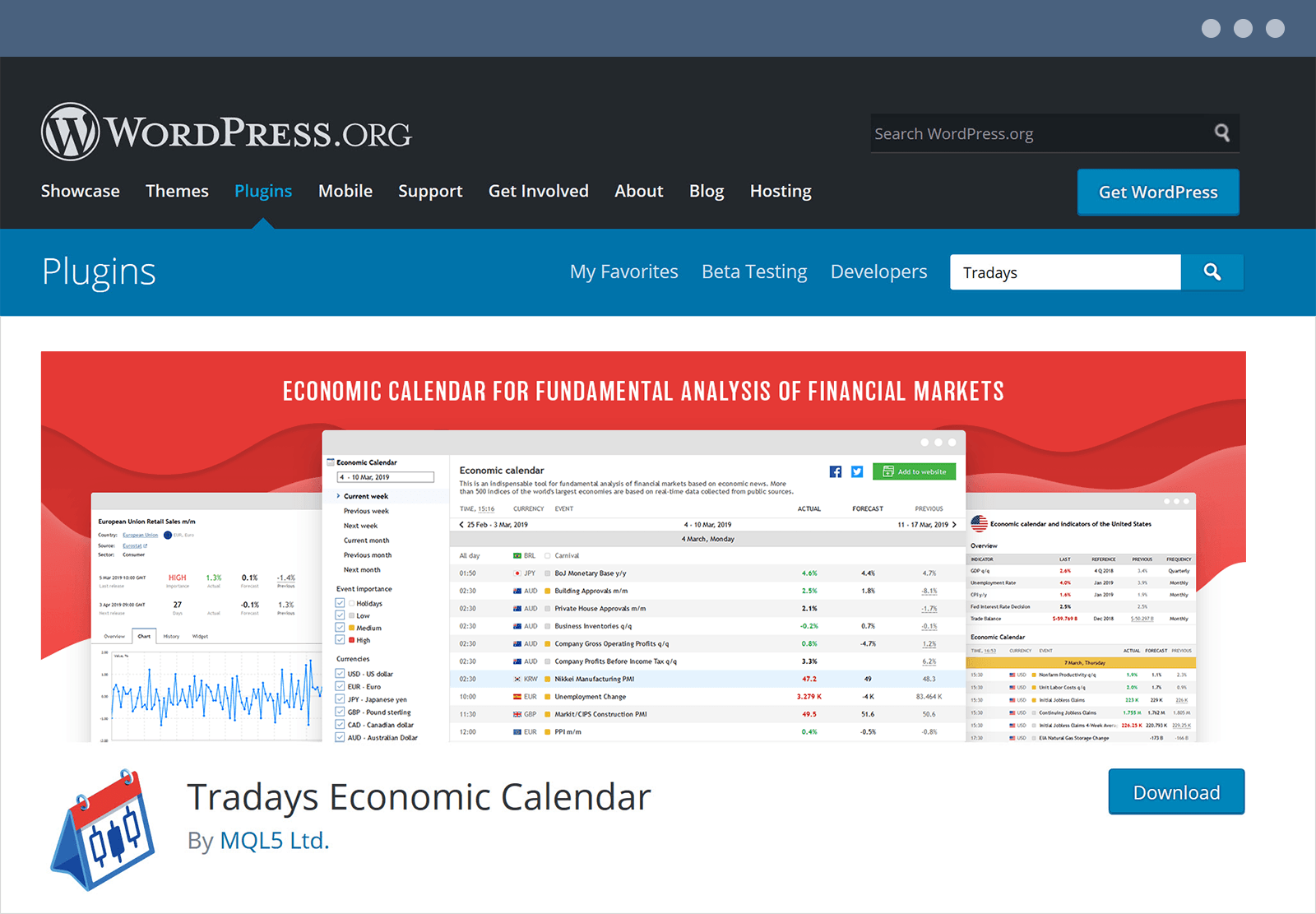 MetaQuotes Software Corp. acquired Searchengines.ru
The international developer of trading platforms and web analytics systems MetaQuotes Software Corp. has purchased the largest specialized project on the Runet. The company has acquired the Searchengines.ru news portal along with Searchengines.guru, the SEO and the digital marketing forum. The project founder Sergey Petrenko will be leaving the company and thus the Searchengines.ru team will continue to develop the community together with MetaQuotes Software Corp. specialists.