Download MetaTrader 5 for Windows
Brokeree Solutions integrates Tel Aviv Stock Exchange into MetaTrader 5
Estonian fintech solutions provider for brokers has connected the Tel Aviv Stock Exchange (TASE) directly to MetaTrader 5. The connection is implemented via a Liquidity Bridge and allows trading of Israeli securities with ultra-low latency. The key feature of the Brokeree integration is an execution of pending orders.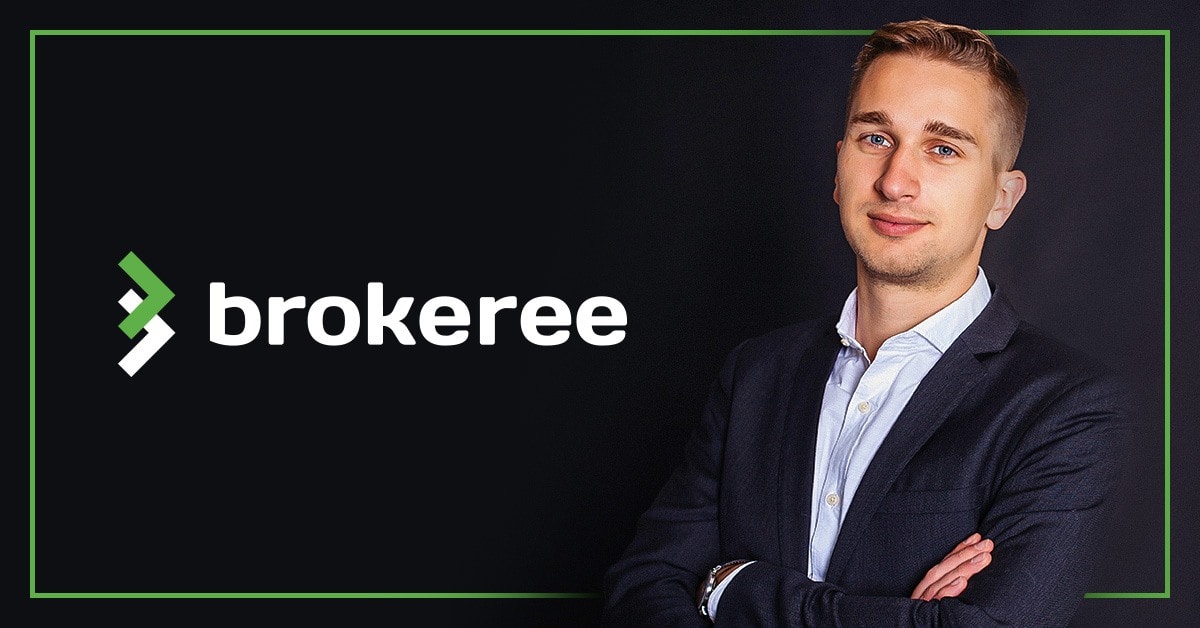 Finteza now provides traffic quality details
The advertising analytics service features a new section, which presents the incoming traffic type. Information is grouped by colors for analysis efficiency: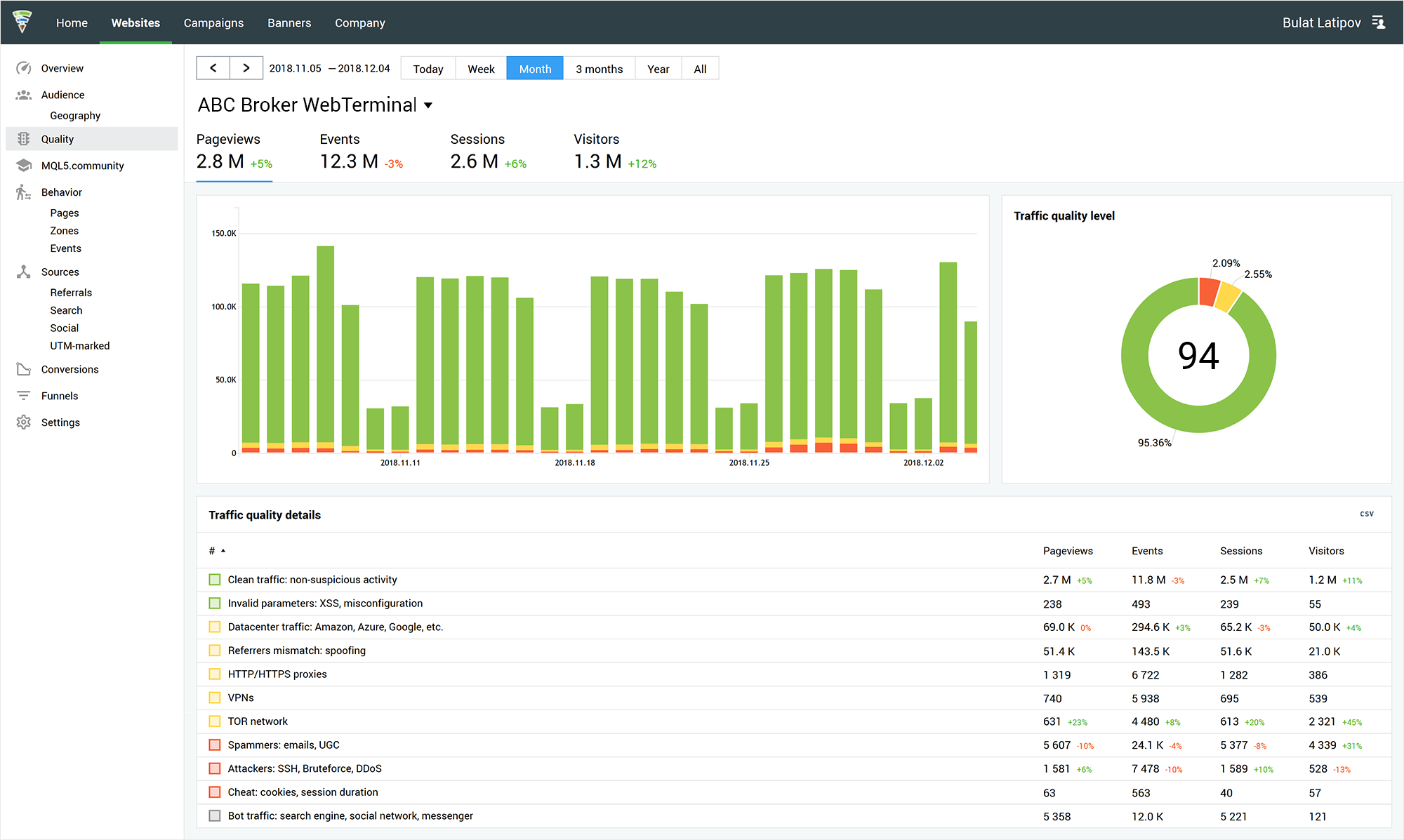 Global Next Trade launches MetaTrader 5 in all Latin America
The Mexican broker offers to their clients 400 instruments for trading on STP accounts with direct market access. Latin American traders have access to the MetaTrader 5 desktop platform, as well as to mobile and web versions.

Global Next Trade is one of the largest prime brokers in Latin America providing turn key solutions for investment firms and retail customers. Personalized customer service is the company's main exclusivity point.