Download MetaTrader 5 for Windows
Just2Trade introduces new MetaTrader 5 Global account type for NYSE, NASDAQ, LSE, Euronext and Xetra trading
The international broker Just2Trade Online Ltd has launched a new service via the multi-asset MetaTrader 5 platform and has offered its private and institutional clients access to financial instruments traded on major global exchanges: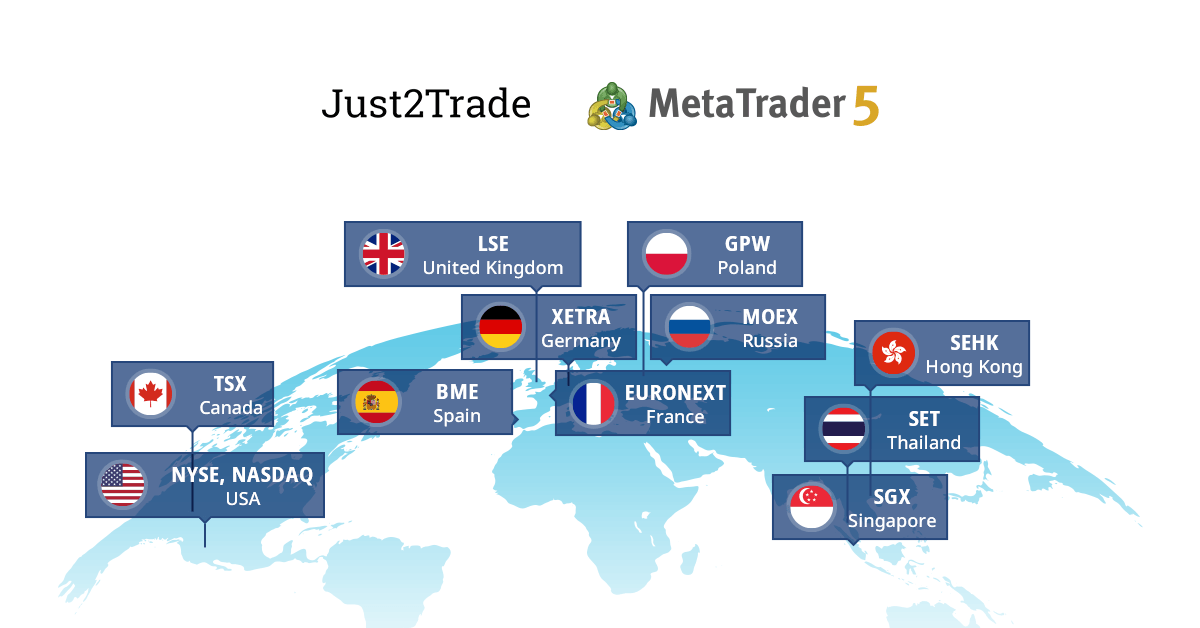 AAATrade offers access to 80 exchanges and 60,000 assets via MetaTrader 5
AAATrade, a European investment firm and liquidity provider, launches its new securities services offering access to over 80 exchanges and to more than 60,000 assets. The assets are tradable through AAATrade's collaboration with UBS Bank in Switzerland, which acts as AAATrade's custodian and execution bank.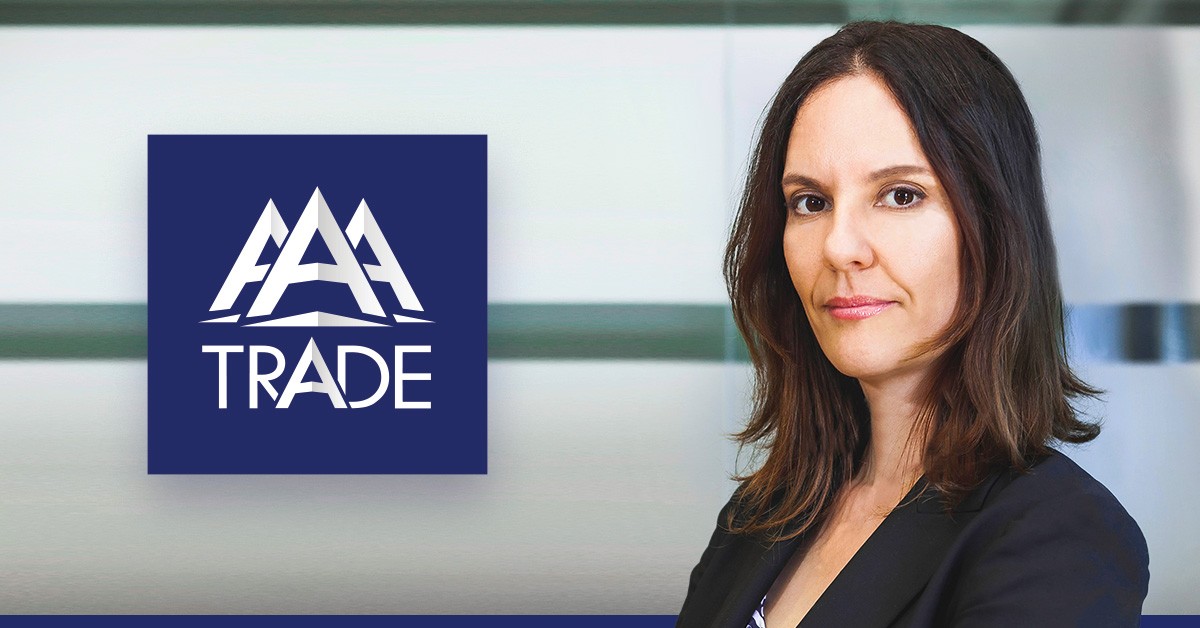 VIPTRADE joined MetaTrader 5 Community
Company's clients can operate with desktop as well as mobile and online platforms from any part of the world. Trade Holding Ltd (VIPTRADE) offers access to trading currency pairs, precious metals, indexes, oil and provides brokerage services since 2015. Company's activities are regulated by the National Bank of Georgia.