Download MetaTrader 5 for Windows
Updated economic calendar, MQL5 services and interactive training in MetaTrader 5 build 2007
The new platform version features a completely revised built-in Economic Calendar. This is MetaQuotes' proprietary solution featuring over 600 indicators related to the 13 largest global economies: from the USA and European Union to Australia and China.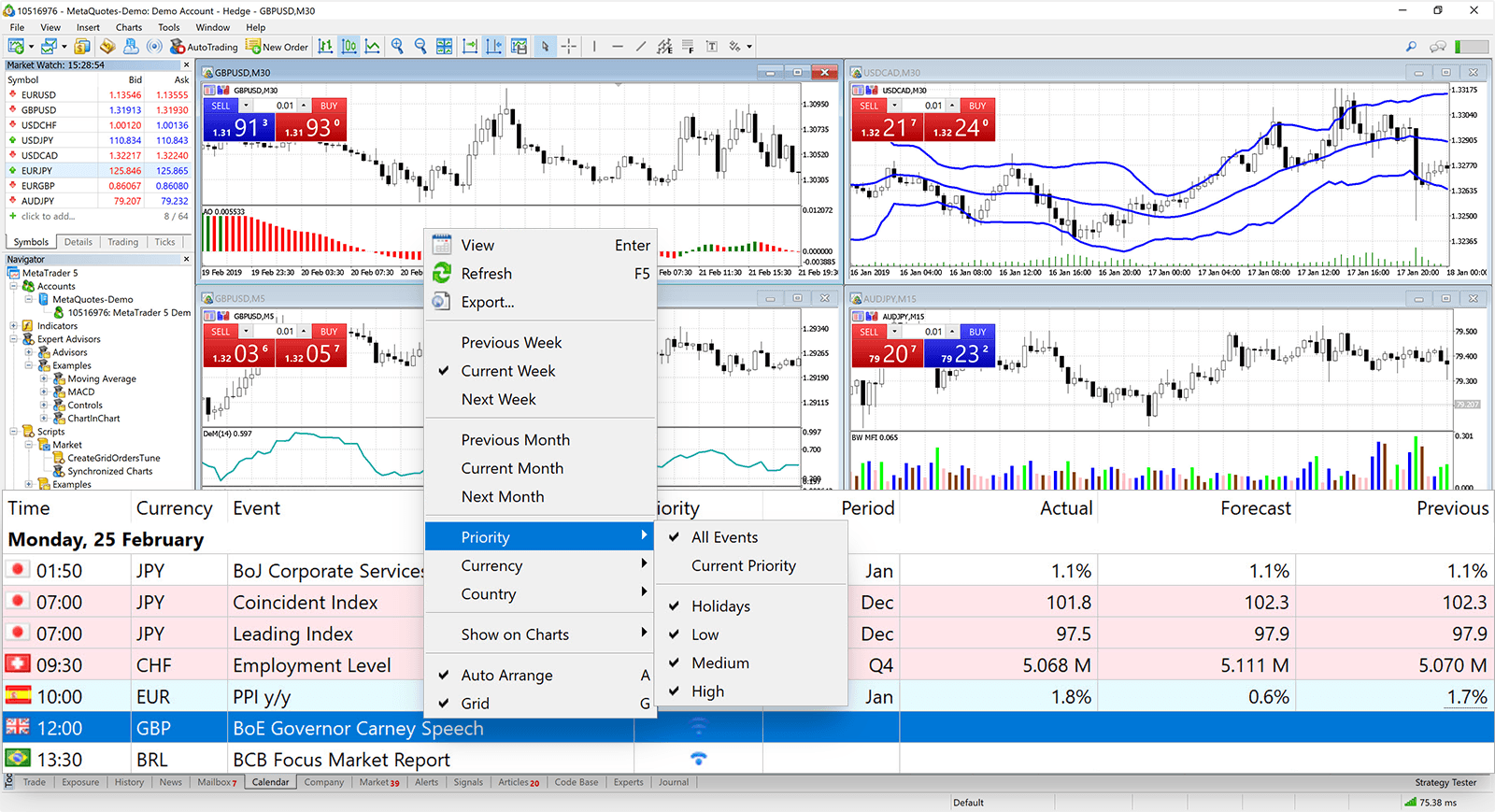 JFD Brokers offers stocks of the largest German and Dutch companies for trading on MetaTrader 5
The international broker has expanded its exchange trading offering. Using the multi-asset platform, traders can invest in securities of global corporations, such as Allianz, BMW, Bayer, Siemens, Heineken and Royal Dutch Shell.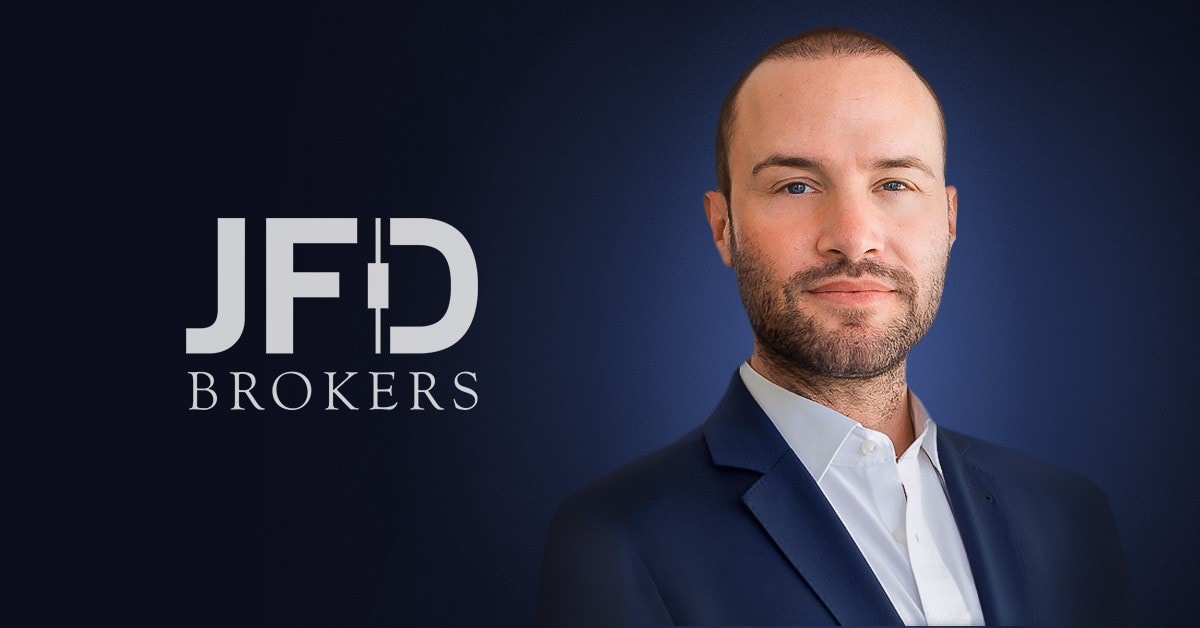 MetaQuotes Software will participate in Jordan Blockchain & Fintech Summit 2019
During JOAEF 2019, we will present our latest developments and new services for the MetaTrader 5 trading platform. The fintech summit will take place at King Hussein Bin Talal Convention Centre on March 13-14.