Download MetaTrader 5 for Windows
CFI Financial Group fully migrates to MetaTrader 5
CFI Financial Group, a leading global trading provider with several regulated entities around the world, is delighted to announce the full migration to MetaTrader 5. The migration to the new platform version is in line with the aim of the company to offer the very latest technology for trading services.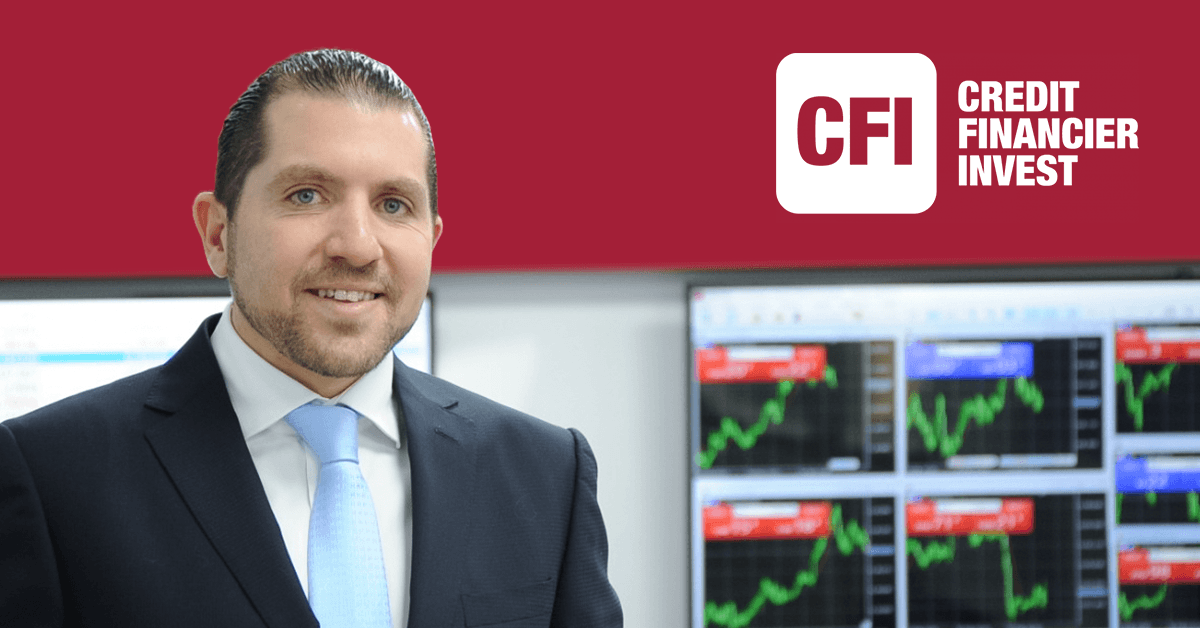 MetaTrader 5 update build 2650: background chart loading and code profiler improvements
The recent MetaTrader 5 update delivers new functionality and further enhances user experience. The most noticeable changes are described below.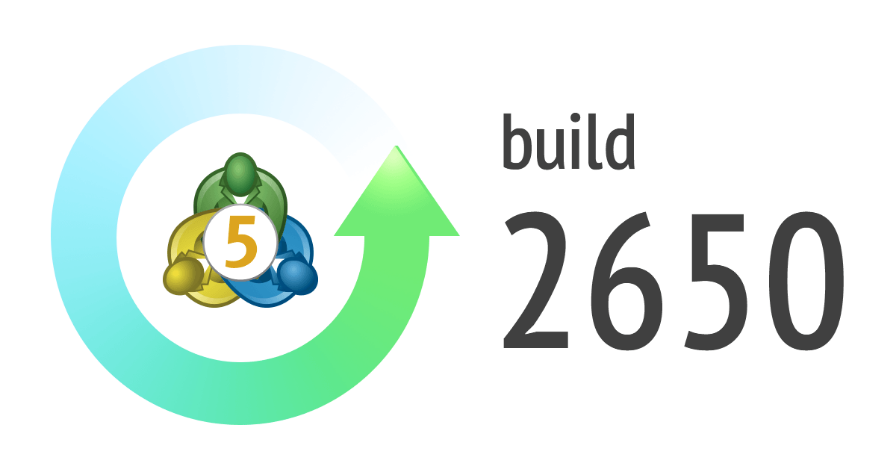 The UAE based forex broker SmartFX launched MetaTrader 5 as their main platform
The promising UAE based broker has started offering MetaTrader 5 to their clients. The platform became available for SmartFX clients on mobiles, tablets and desktops.