Download MetaTrader 5 for Windows
Invast Global prepares for iFX Expo with MetaTrader 5 Liquidity from 30 Exchanges including NYSE, NASDAQ, LSE, ASX, Xetra and Euronext
Specialist multi-asset prime brokerage Invast Global will present a simple "one-click" MetaTrader 5 liquidity solution for brokers. Hedge funds, asset managers and global brokerage firms will receive single-stock pricing and execution across a breathtaking array of global stock exchanges, including leveraged long/short market access.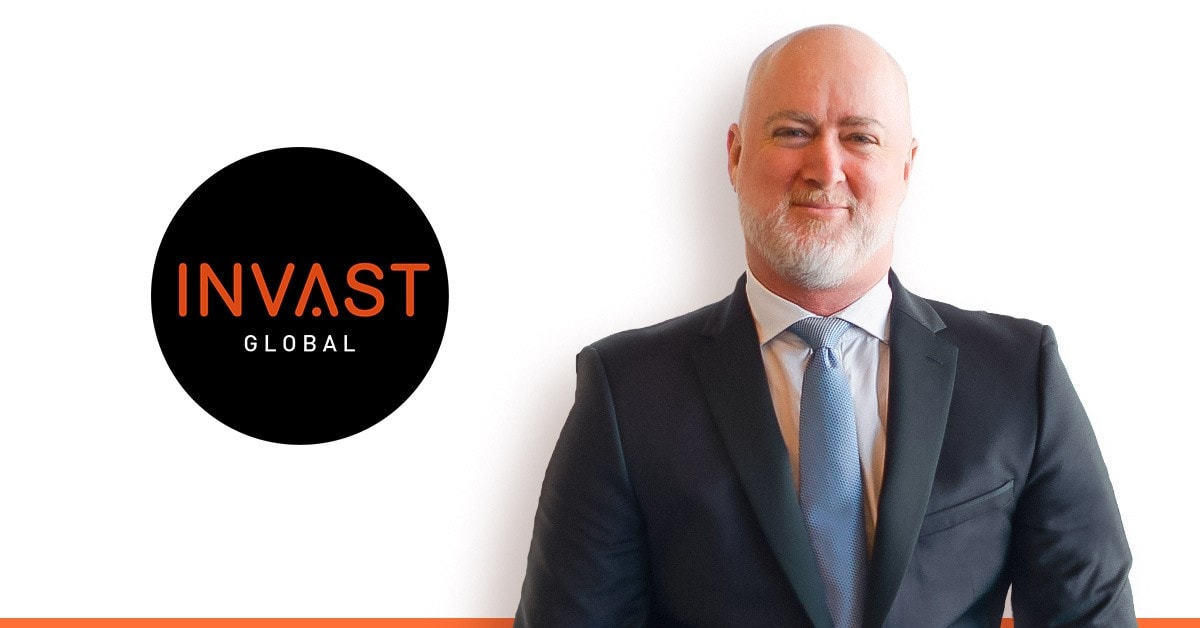 iFX Expo International 2019: MetaQuotes will demonstrate how to boost sales and ROI using end-to-end analytics in MetaTrader 5
MetaQuotes Software will present its latest developments at the iFX EXPO International 2019 to be held on May 21-23 in Palais de Sports (Limassol, Cyprus).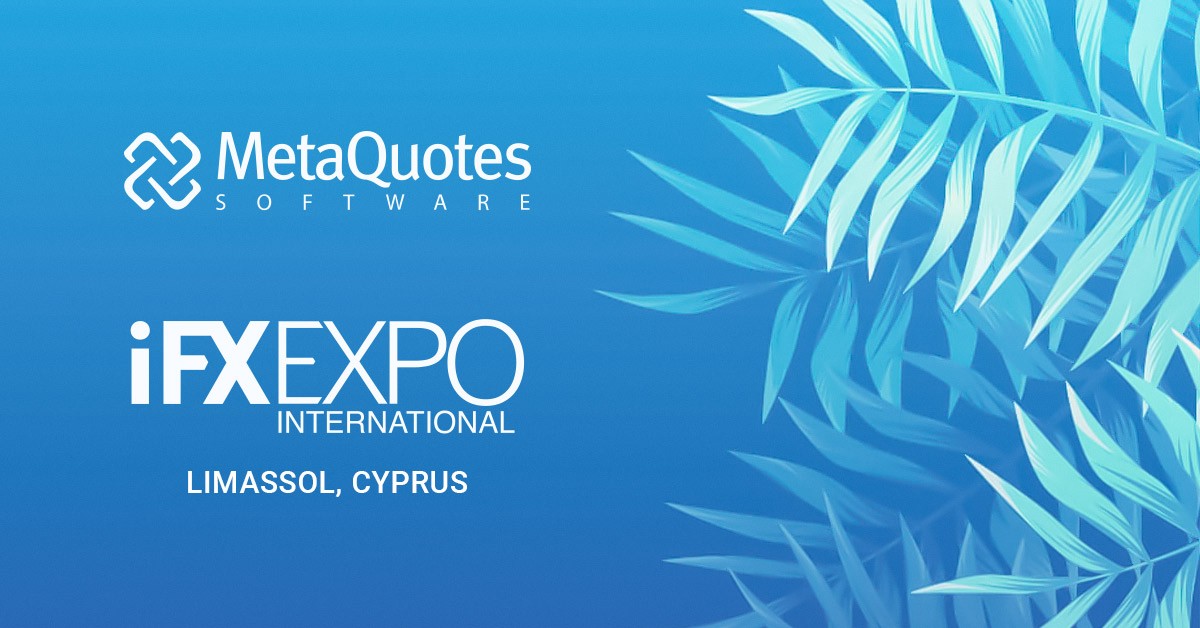 Brazil, Hong Kong, Singapore and South Korea are now featured in Tradays economic calendar
We continue to expand the list of countries available in our free fundamental analysis service. The Tradays calendar features news and events related to 17 global economies. 80 indicators have been recently added for Brazil, Hong Kong, Singapore and South Korea. The relevant index readings are collected in real time directly from public sources, including central banks, statistical offices and ministries. News events can be sorted by date, currency and importance.