Download MetaTrader 5 for Windows
OANDA launches MetaTrader 5 multi-asset platform in Japan
A global leader in online multi-asset trading services and currency data and analytics, OANDA now offers MetaTrader 5 to clients in Japan. Having first introduced it to demo account holders in December, the firm has now enabled Japanese clients to trade on the platform through their live accounts.
MetaTrader 5 build 2340 simplifies working with SQLite and Python — algorithmic trading increased accessibility
Now you can work with SQLite databases directly from the trading platform. You can create and connect to databases, view tables and roll back changes, without using any third-party shells. Integration with SQLite provides traders with maximum performance when working with big data in MQL5.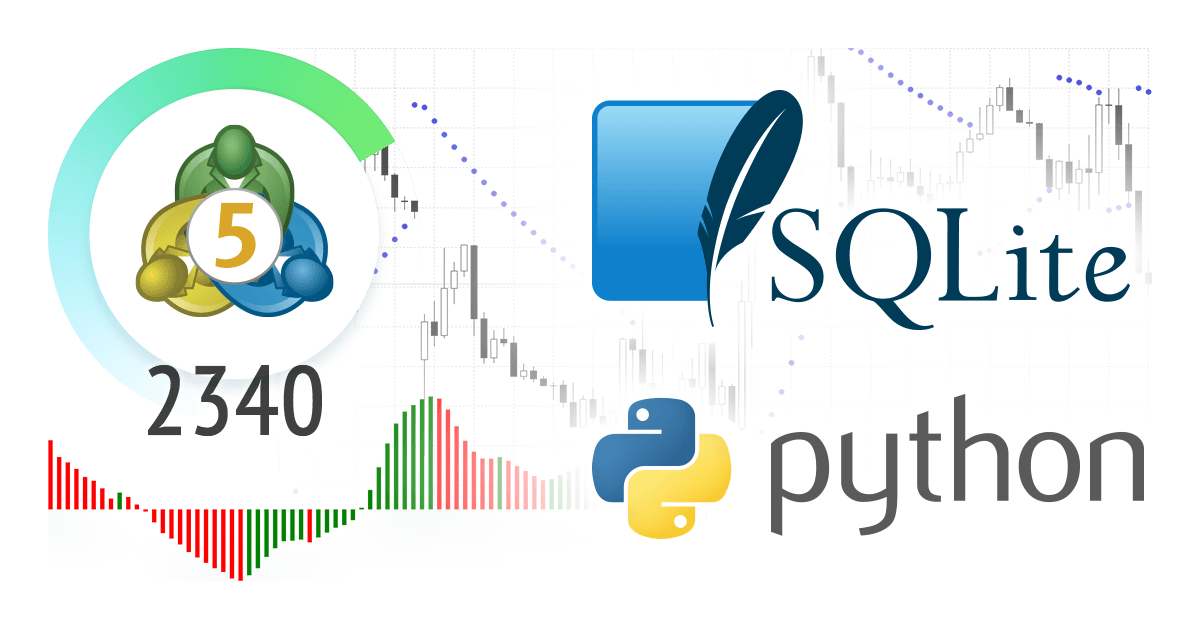 AvaTrade announces the global launch of MetaTrader 5
The international broker has added MetaTrader 5, the powerful platform for Forex and Exchange markets, to its wide range of global platforms. Previously, the company announced the launch of MetaTrader 5 in one of the largest markets in the world — the Japanese one.