Download MetaTrader 5 for Windows
MetaTrader 5 presents Cloudflare against DDoS Attacks
MetaTrader 5 has brought on Cloudflare, a performance, reliability, and security company, to enable DDoS protection and improve network performance. Cloudflare Spectrum for brokers prevents disruptions caused by bad traffic, while allowing good traffic through. Cloudflare's global network spans more than 200 cities and offers more than 35 Tbps of network capacity.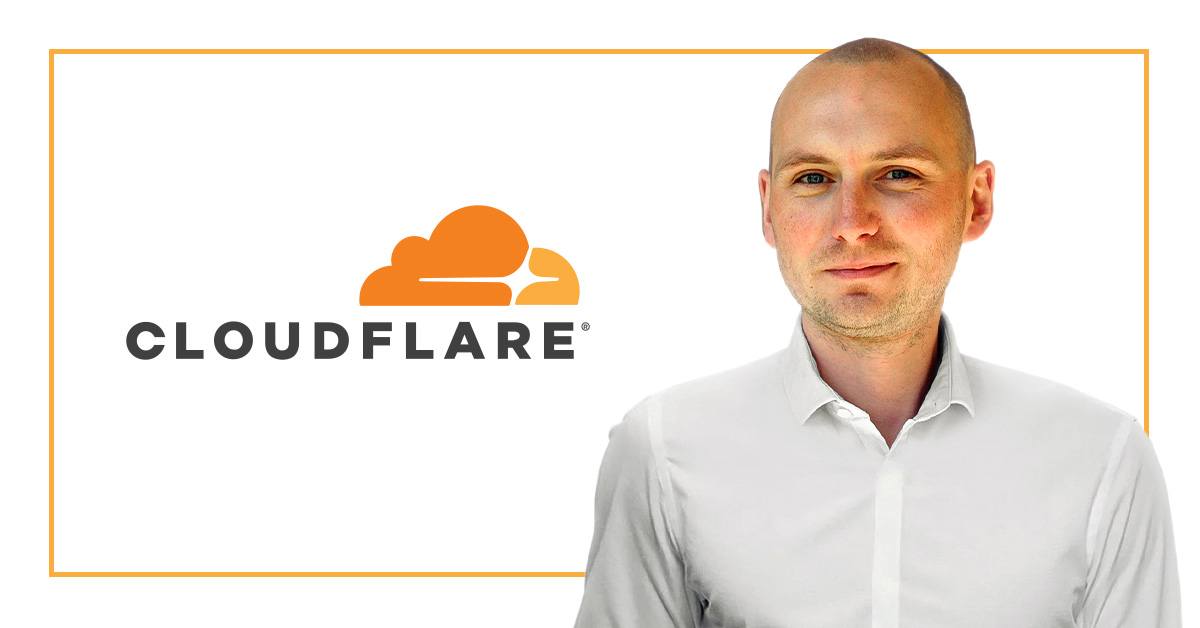 Infinox Capital launched MetaTrader 5 for indices, futures and equity trading
The MetaTrader 5 platform addition has been rolled out across Infinox's global offices, meaning its clients from around the world are now able to trade forex pairs, commodities, indices, futures and equities, including well-known corporation stocks such as Facebook and Apple.