Download MetaTrader 5 for Windows
FXFlat launches trading of CME and Eurex futures in MetaTrader 5
The German-based FXFlat broker continues to broaden its portfolio of financial instruments. MetaTrader 5 traders will now be able to trade popular Eurex and CME futures.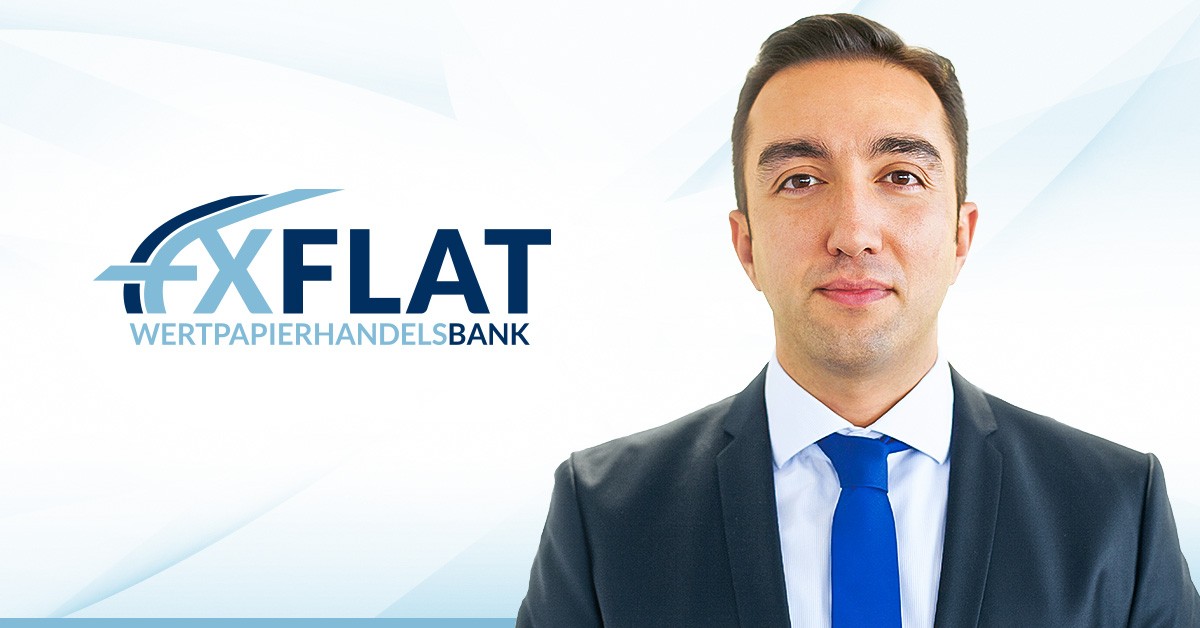 Invast Global prepares for iFX Expo with MetaTrader 5 Liquidity from 30 Exchanges including NYSE, NASDAQ, LSE, ASX, Xetra and Euronext
Specialist multi-asset prime brokerage Invast Global will present a simple "one-click" MetaTrader 5 liquidity solution for brokers. Hedge funds, asset managers and global brokerage firms will receive single-stock pricing and execution across a breathtaking array of global stock exchanges, including leveraged long/short market access.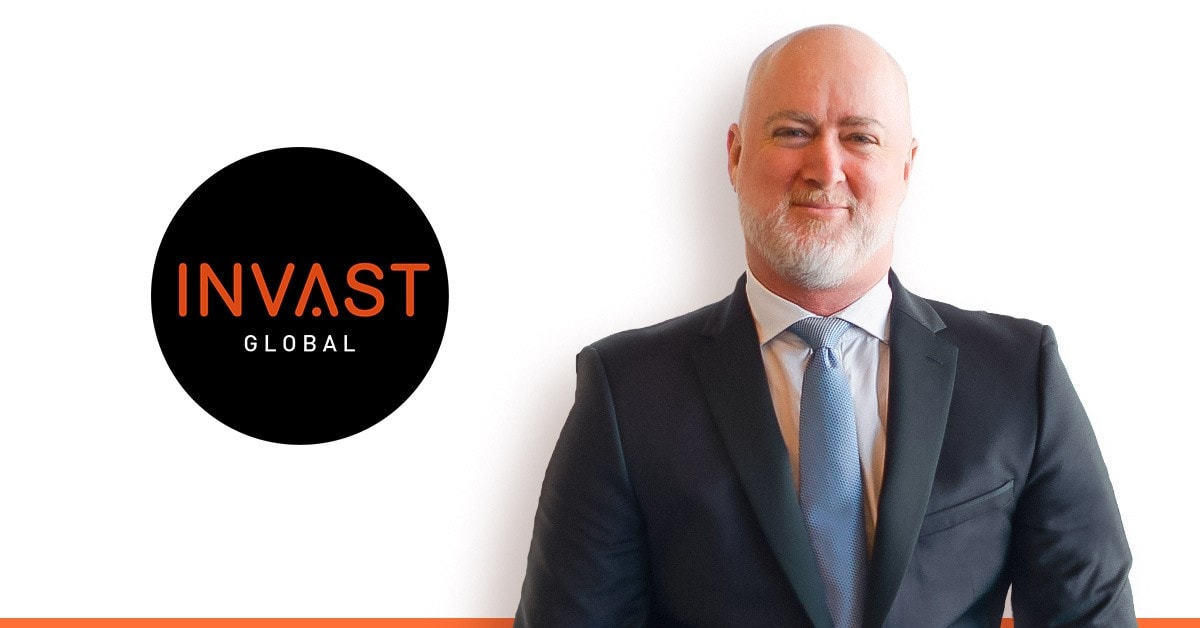 iFX Expo International 2019: MetaQuotes will demonstrate how to boost sales and ROI using end-to-end analytics in MetaTrader 5
MetaQuotes Software will present its latest developments at the iFX EXPO International 2019 to be held on May 21-23 in Palais de Sports (Limassol, Cyprus).