Download MetaTrader 5 for Windows
GBE brokers launched MetaTrader 5 with hedging option
GBE brokers, a CySEC licensed financial services company which also operates the GBE Prime liquidity brand, has started offering the MetaTrader5 platform to their clients.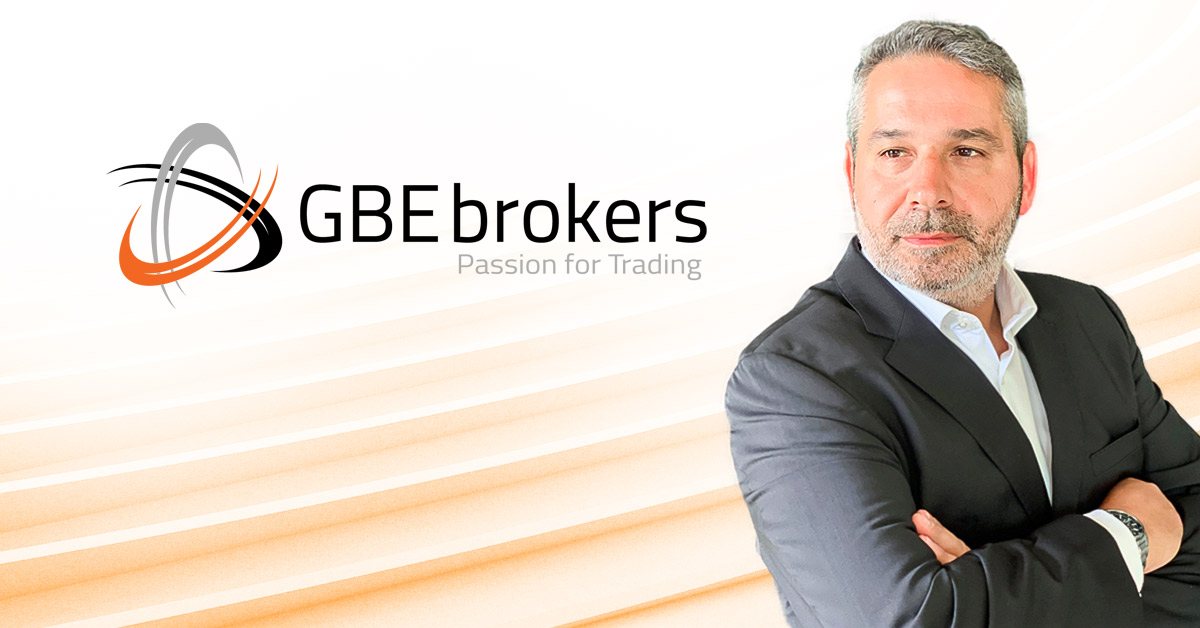 Integration with Python, support for Market and Signals services in Wine (Linux/MacOS) and highly optimized strategy tester in MetaTrader 5 build 2085
In the new MetaTrader 5 version, we have added an API which enables request of MetaTrader 5 terminal data through applications, using the Python high-level programming language. The API contains multiple libraries for machine learning, process automation, as well as data analysis and visualization.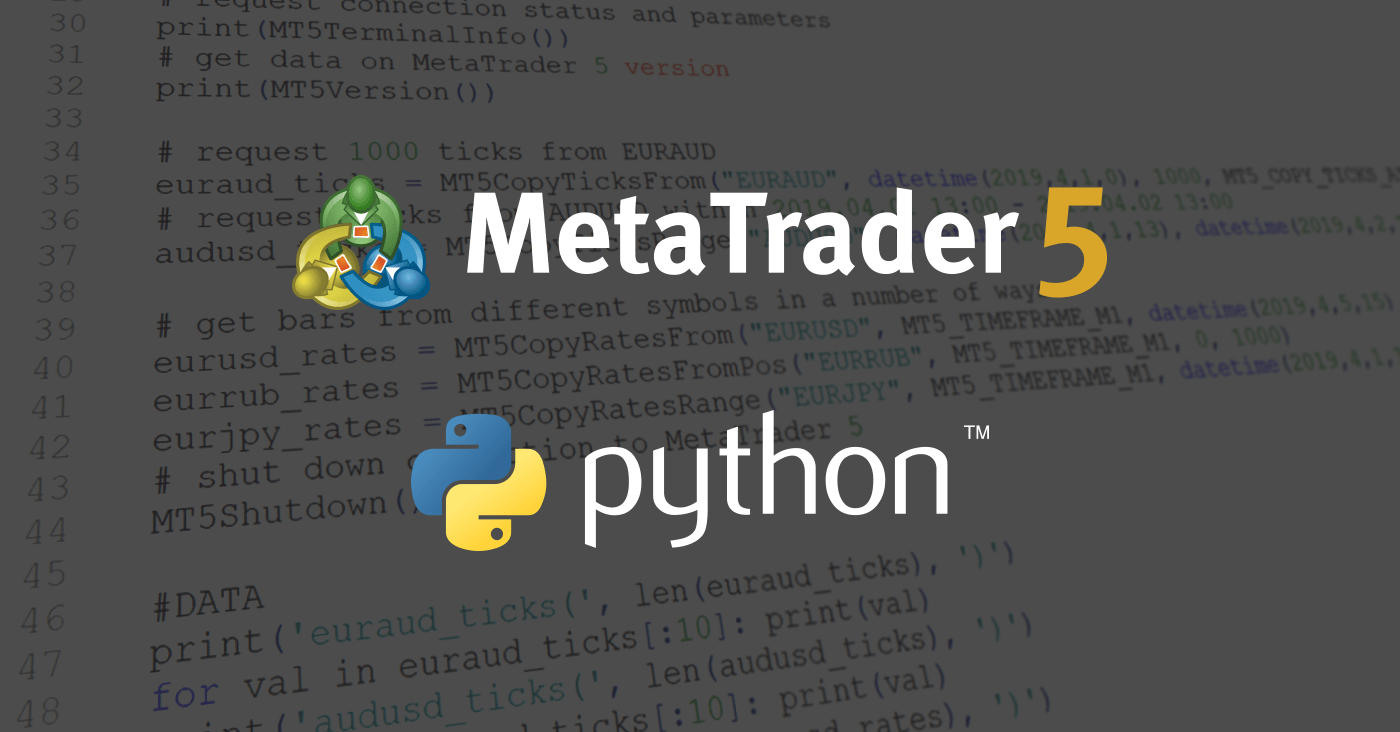 New MetaTrader 5 iOS build 2030 with improved chats, QR code login and support for iPhone X/XR/XS/XS Max
The latest version of the MetaTrader 5 mobile platform for iOS is already available on the App Store.