Download MetaTrader 5 for Windows
NAGA Launches MetaTrader 5 and Introduces Stock Trading across 9 Global Exchanges
The listed German Fintech firm, NAGA, announced that it has enhanced its overall trading experience with the integration of the MetaTrader 5 platform. Furthermore, the brand has successfully expanded its multi-asset offering to provide its growing network of clients with direct market access to stocks listed on 9 global exchanges, including NASDAQ, NYSE, London Stock Exchange, HKE, Börse Frankfurt and BME, among others.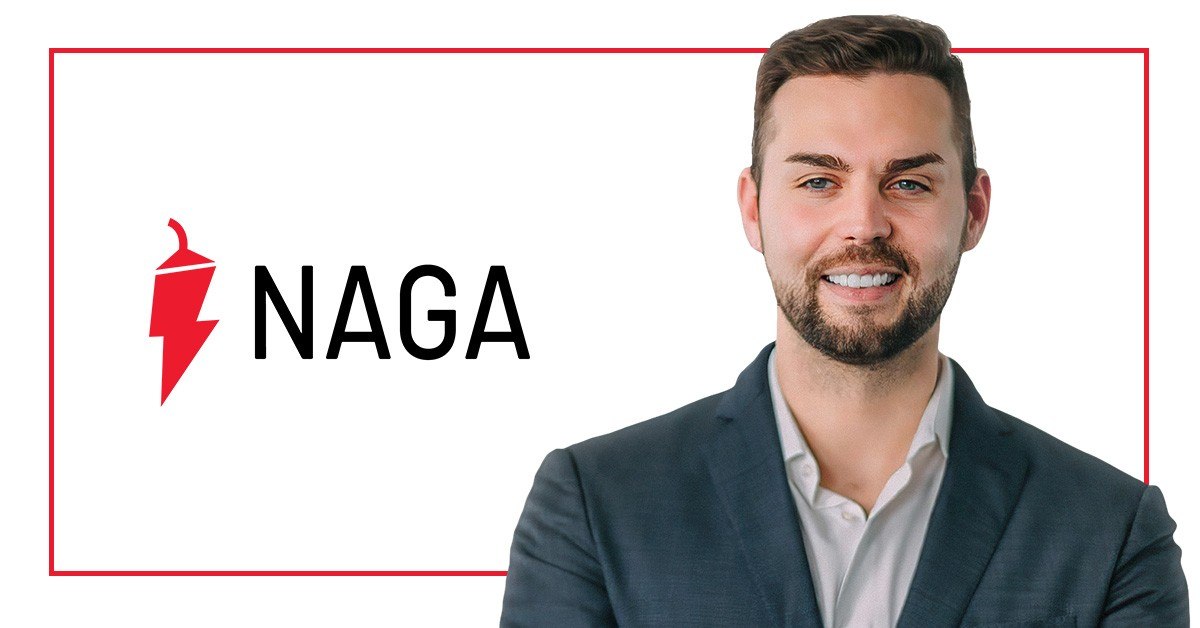 AvaTrade launches MetaTrader 5 in Japan
AvaTrade Japan has launched one of the largest foreign exchange platforms, MetaTrader 5, in its successful local office. Japanese traders now have access to the desktop, mobile and web versions of this powerful platform.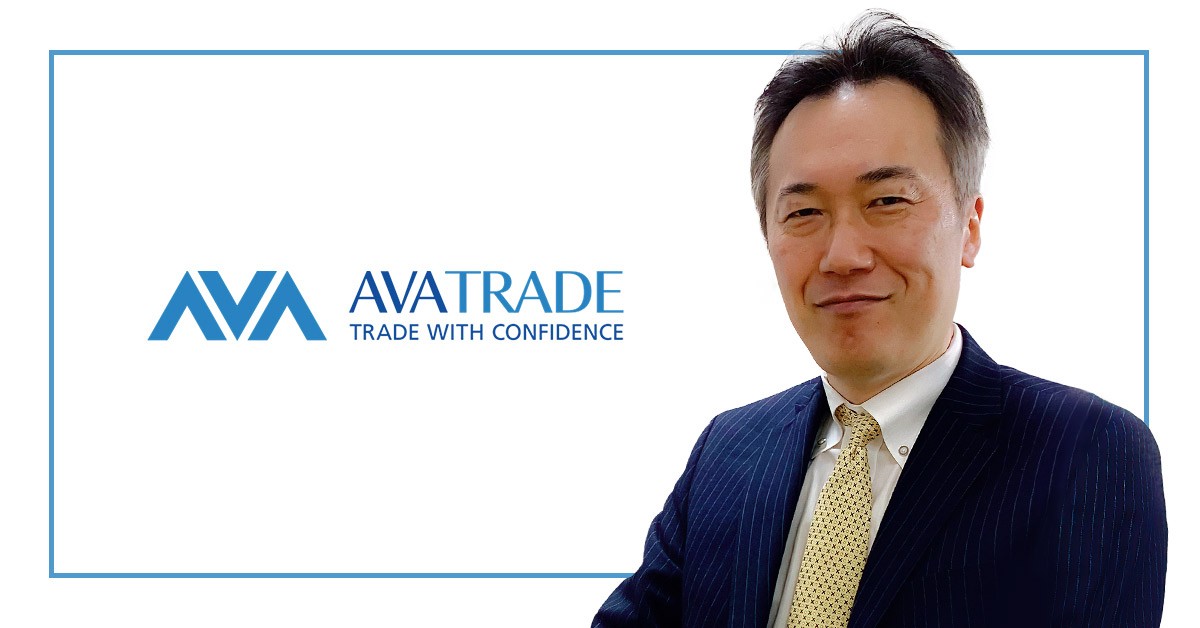 Tradays economic calendar features South Africa
The application for the fundamental market analysis now features 42 indicators of the country having the strongest economy in the African continent — South Africa. Calendar data is collected in real time from public sources, such as the Bureau of Economic Research, the South African Reserve Bank, the South African Revenue Service and the National Treasury.