Download MetaTrader 5 for Windows
Brokeree Solutions releases Exposure Manager for MetaTrader 5
Exposure Manager by Brokeree Solutions is a new risk management tool for MetaTrader 5 brokers. The solution allows hedging of high-risk account positions to a clearing party or to another MetaTrader server. The broker can connect all MetaTrader 5 servers to the same routing core, configure smart hedging, and synchronize positions at a number of gateways. Any liquidity provider or a clearing party can be connected as a gateway via FIX protocols.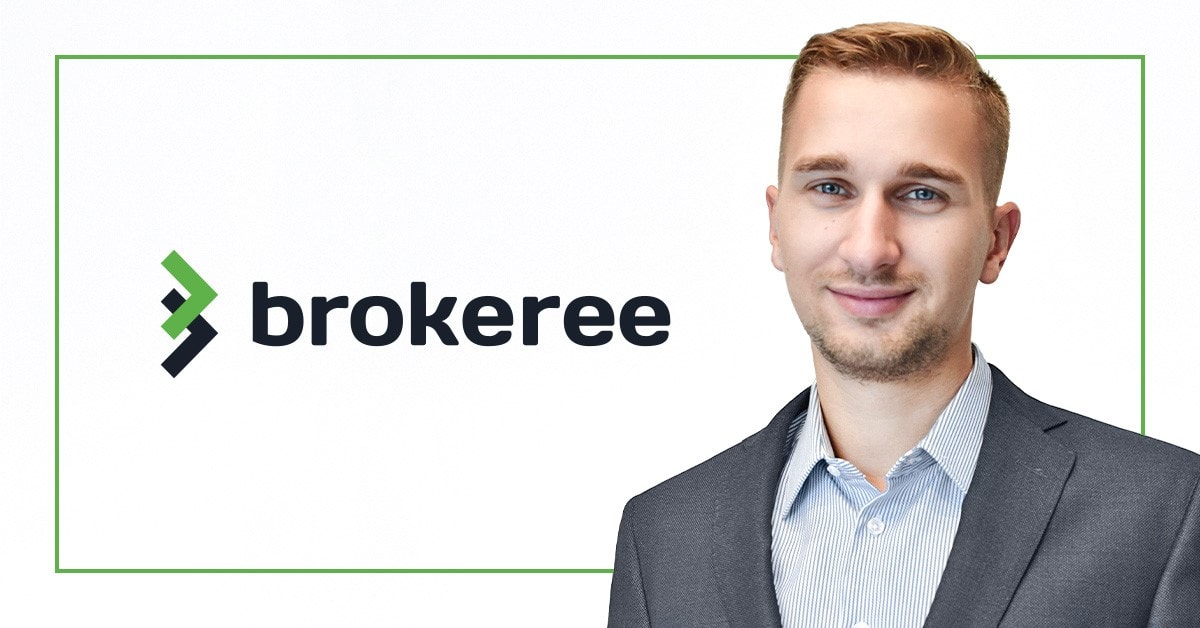 Chilean broker MercadosG presents MetaTrader 5 to traders
More than 10,000 trading symbols have become available for MetaTrader 5 users in Latin America. In addition to currency pairs, the offering includes contracts of the largest global corporation stocks (such as Apple, Google and Facebook), exchange indices, commodities, and American Depositary Receipts (ADR).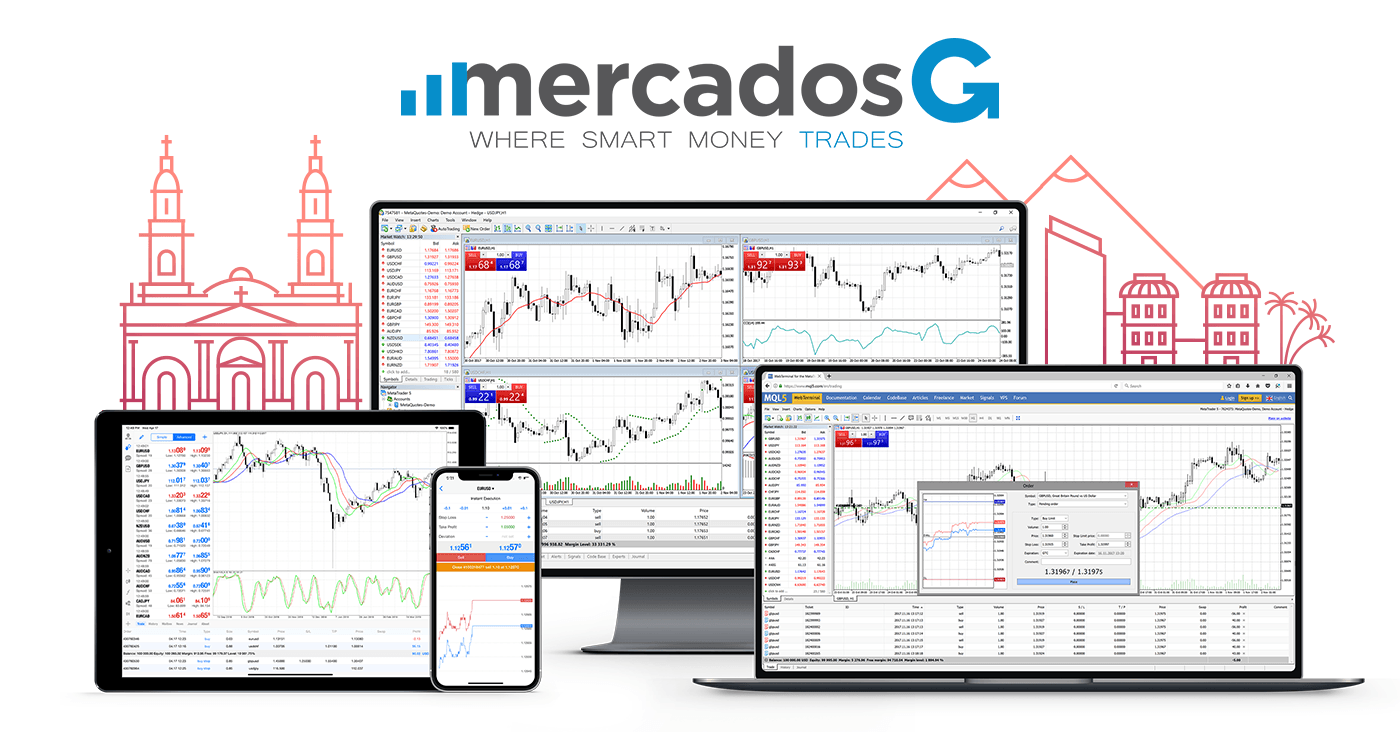 South African broker QuickTrade launches MetaTrader 5 and offers JSE stock trading
Desktop and web platform versions, as well as mobile apps for Android and iOS, have become available to the company's clients. The offering incorporates 190 trading symbols, including Forex pairs, international stock indices, commodity contracts and Johannesburg Stock Exchange instruments.