Finteza maximizes marketing flexibility and mobility — launch advertising campaigns in a couple of clicks and track the efficiency in real time. This is especially important if you want to attract clients in a highly competitive market. Each day of inefficient advertising can result to undesirable expenditure.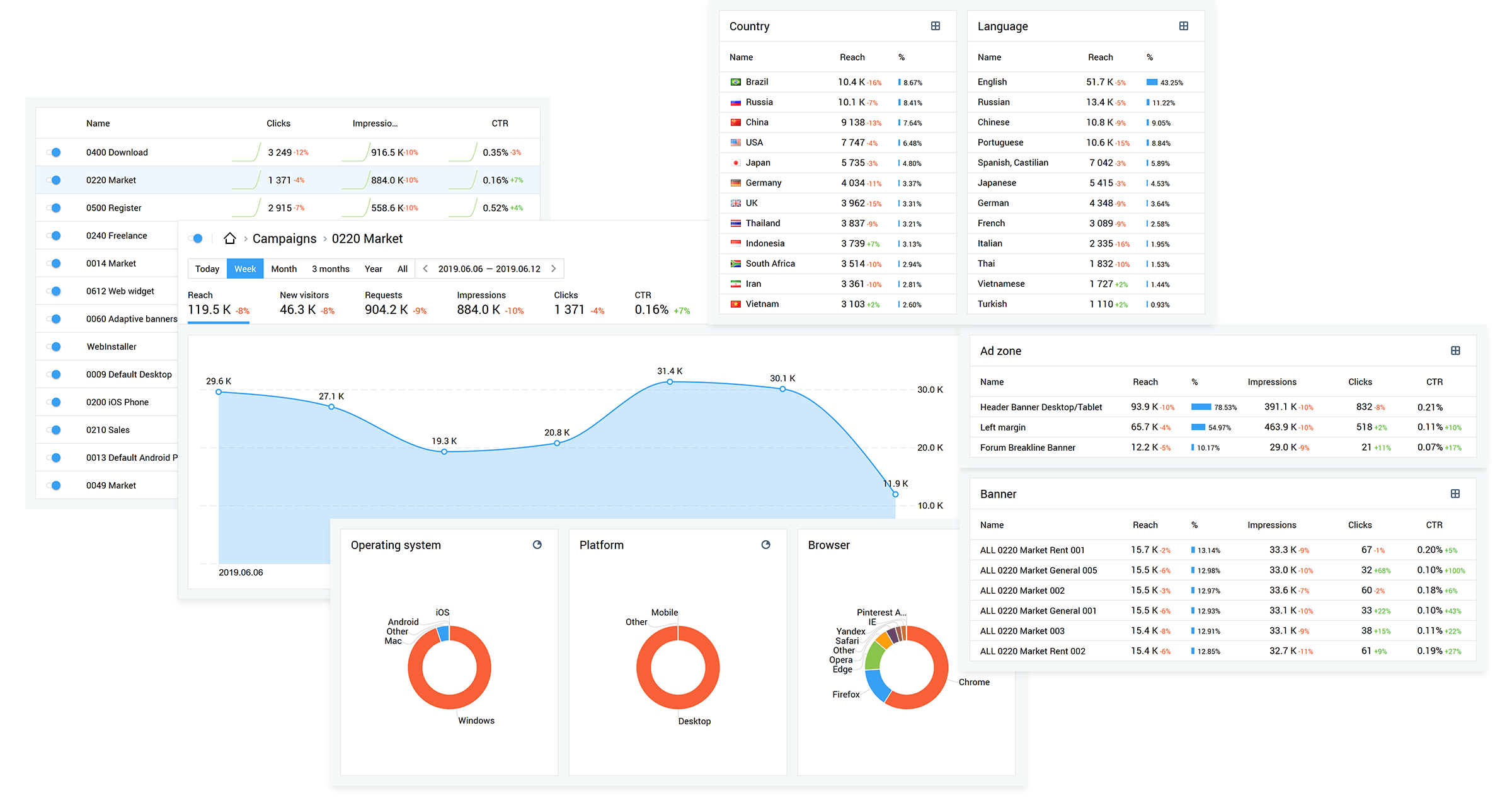 Create and manage campaigns directly in your personal area, as well as analyze advertising channels, and thus ultimately increase the number of profitable channels by removing the unprofitable ones.

Why us
Custom advertising engine
Create advertising campaigns in a couple of clicks and track the efficiency in real time. Launch banners, landing pages and any graphical/text blocks via a single interface.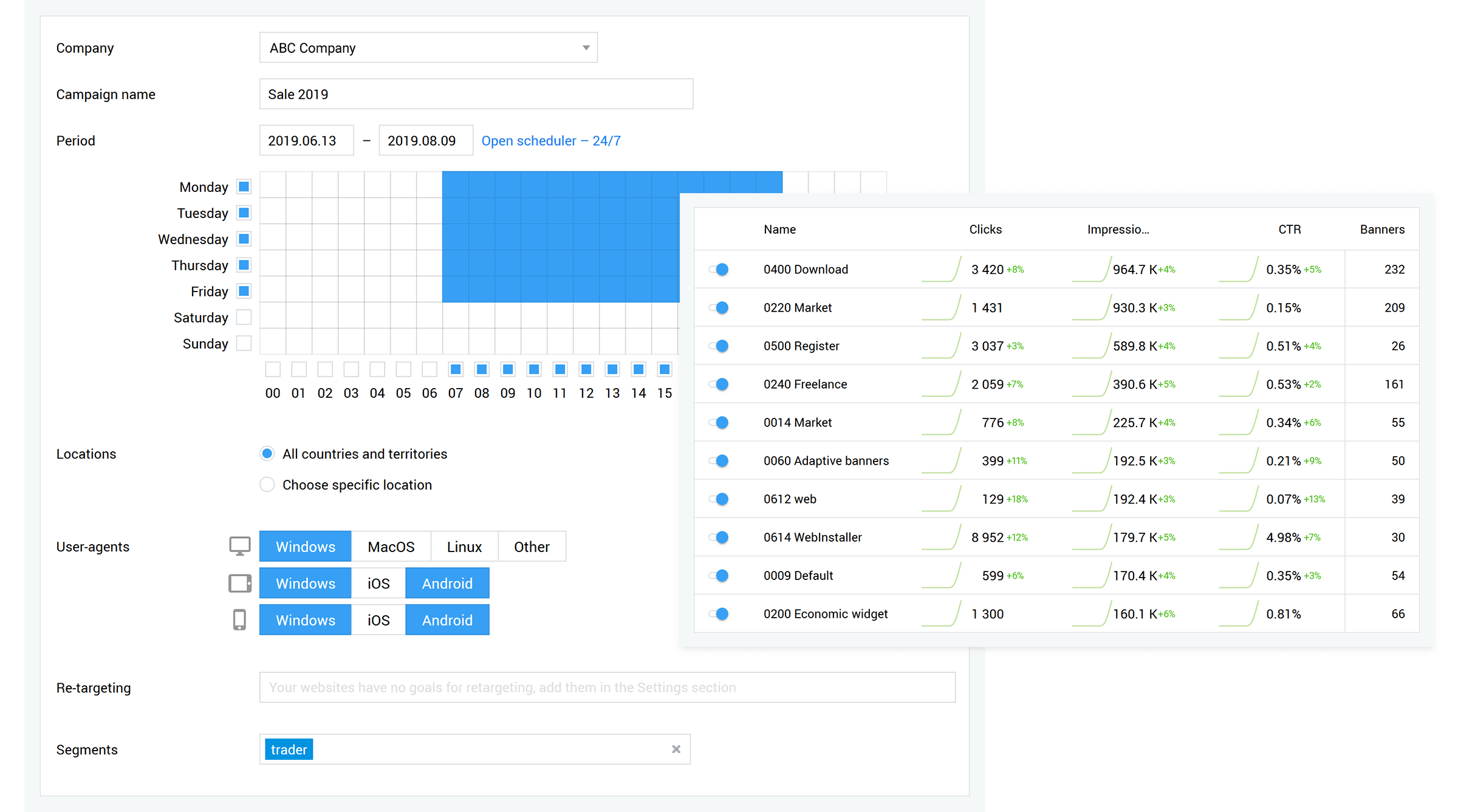 Manage ads on your site. Compare creatives, disable inefficient material, add new material and track user reactions to increase profit.


Personalized advertising (retargeting)
The sooner visitors turn into customers, the more profit you get. Configure personalized offers for different audiences and encourage leads to go through the sales funnel faster.
If a user has placed goods in the shopping cart but has not purchased them (about 70% of visitors usually do that), remind them of this and bring the purchase process to the desired outcome. If users have demonstrated interest in certain goods or website sections, come up with an offer for them.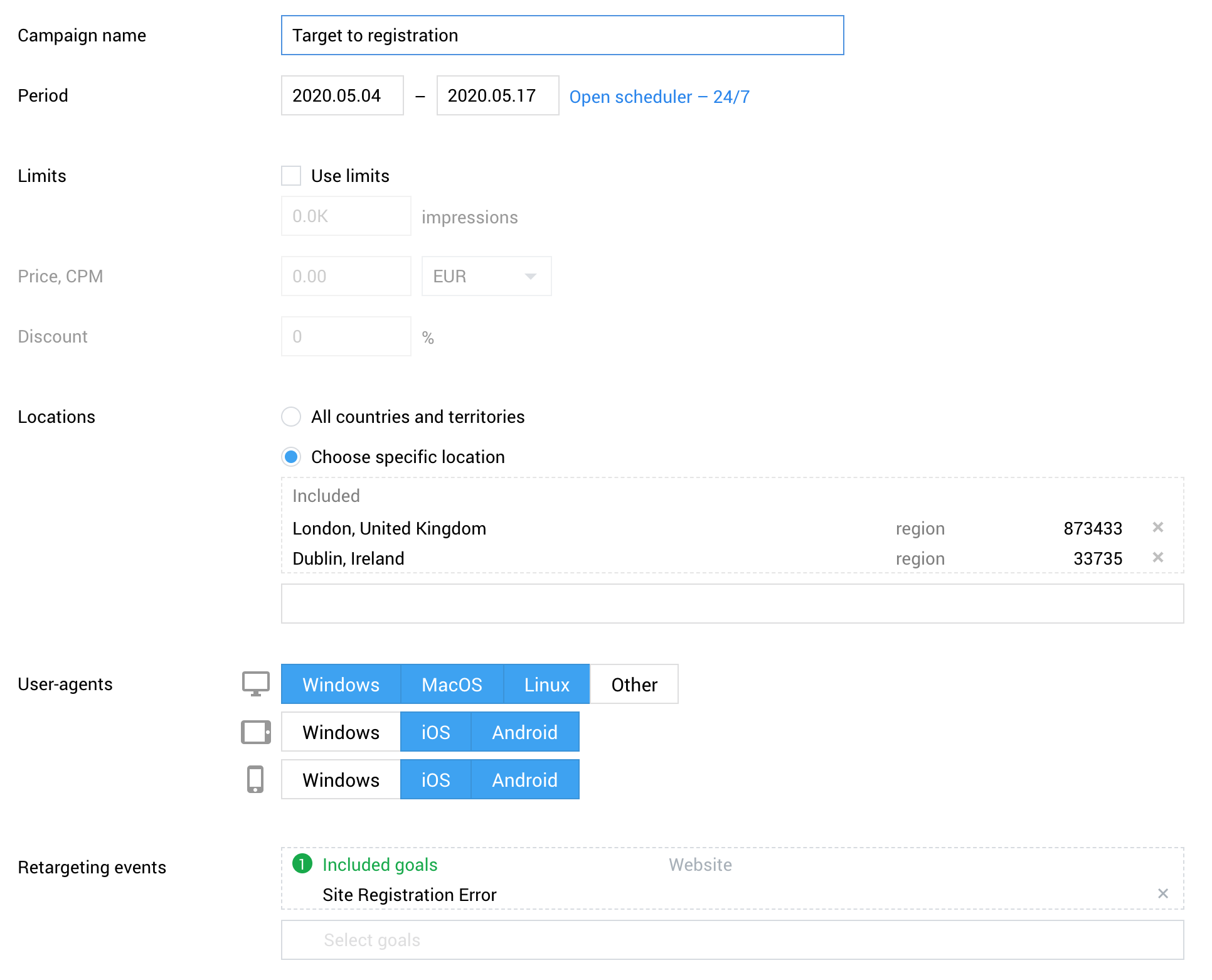 Finteza saves your advertising budget allowing you to earn more.


Adaptive ads directly in the personal area
Use ready-made material or create your own right in the personal area. Upload an image, create a caption, and the service will generate 8 desktop and 2 mobile banners. The system adapts the material for the specific advertising area and device type to ensure correct ad display for all users.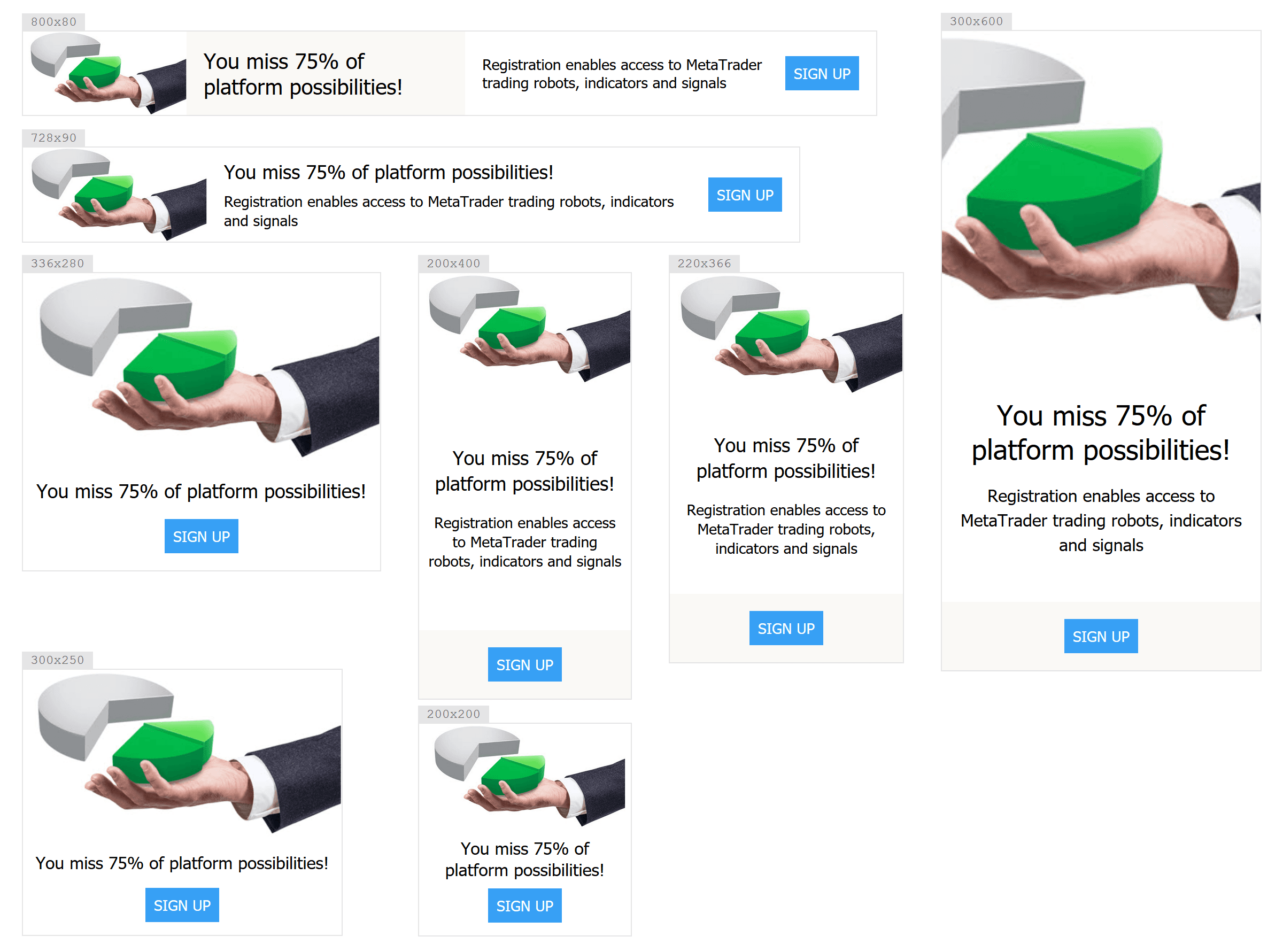 Apply the entire arsenal of marketing material and get the most out of your site. Finteza supports teasers, banners, PopUnder, ClickUnder, pop-ups, text materials, sliders and landing pages.


Anti-AdBlock
By the end of 2019, ad blockers were installed on 763 million mobile and desktop platforms. Over the past three years, this number has grown by 64%. These users do not see your ads and do not get into website visitor statistics.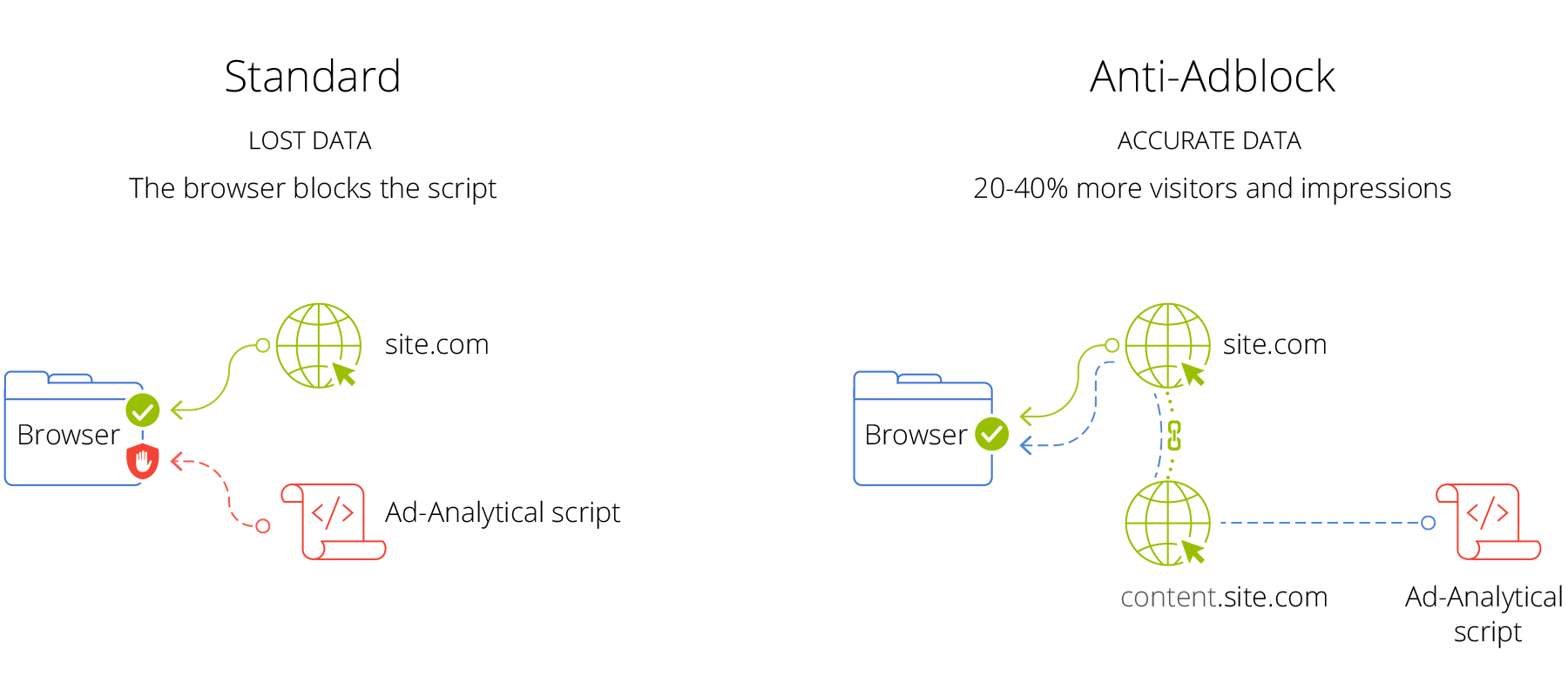 Finteza allows customizing your ads so that your banners views are increased by 40%, while users applying ad blockers are included in the general statistics. Any web administrator is able to master Anti-AdBlock easily.
Enable Finteza to improve efficiency of advertising campaigns and increase profit.