Download MetaTrader 5 for Windows
MetaQuotes is a Platinum Sponsor of Egypt Investment Expo 2019
MetaQuotes will present its latest developments during one of the largest Middle East exhibitions, the Egypt Investment Expo 2019, which will be held on October 28-29 in Cairo. The developer of the MetaTrader 5 trading platform will take part in the event as a Platinum Sponsor.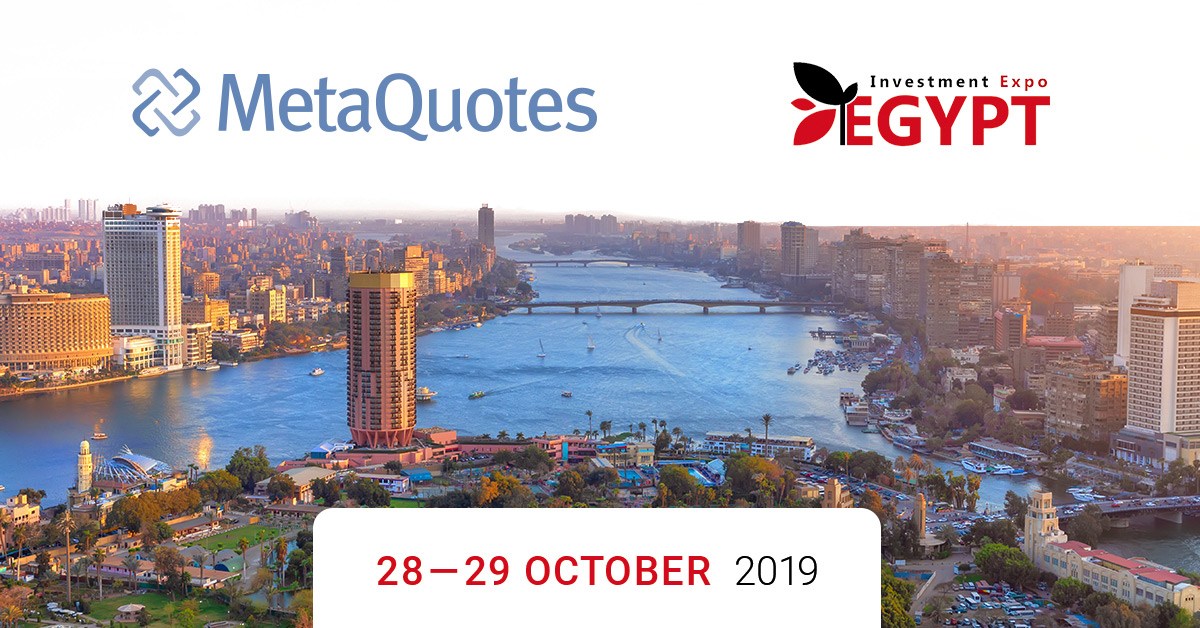 Orient Global Services launched DGCX trading via MetaTrader 5
Orient Global Services LLC (OGS) clients can now use MetaTrader 5 to access various asset classes traded on DGCX, which can be a good diversifying investment opportunity. It is equally appealing to both beginners and experienced traders. OGS clients can now additionally view live prices and perform real-time operations on the DGCX exchange, directly from their mobile phones and tablets, using the MetaTrader 5 mobile application.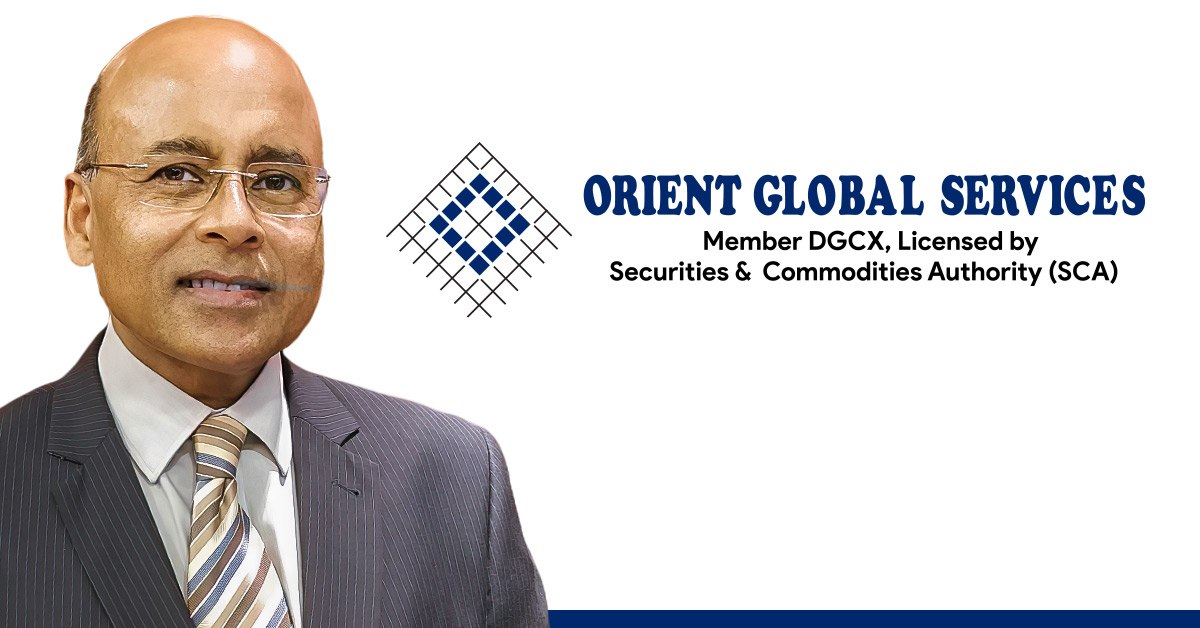 Just2Trade introduces new MetaTrader 5 Global account type for NYSE, NASDAQ, LSE, Euronext and Xetra trading
The international broker Just2Trade Online Ltd has launched a new service via the multi-asset MetaTrader 5 platform and has offered its private and institutional clients access to financial instruments traded on major global exchanges: