Download MetaTrader 5 for Windows
MetaTrader 5 build 2450: Negative prices, market data subscriptions and new chart settings
The updated platform features the all-new Subscription service, with which traders will be able to subscribe to market data from hundreds of exchanges around the world. Brokers can offer their own subscription services, such as Personal Manager assistance, to help traders in understanding specific financial instruments or in getting acquainted with particular markets. The platform developers have also revised charts: convenient settings and other improvements have been introduced in this essential trader's tool. The most noticeable changes are described below.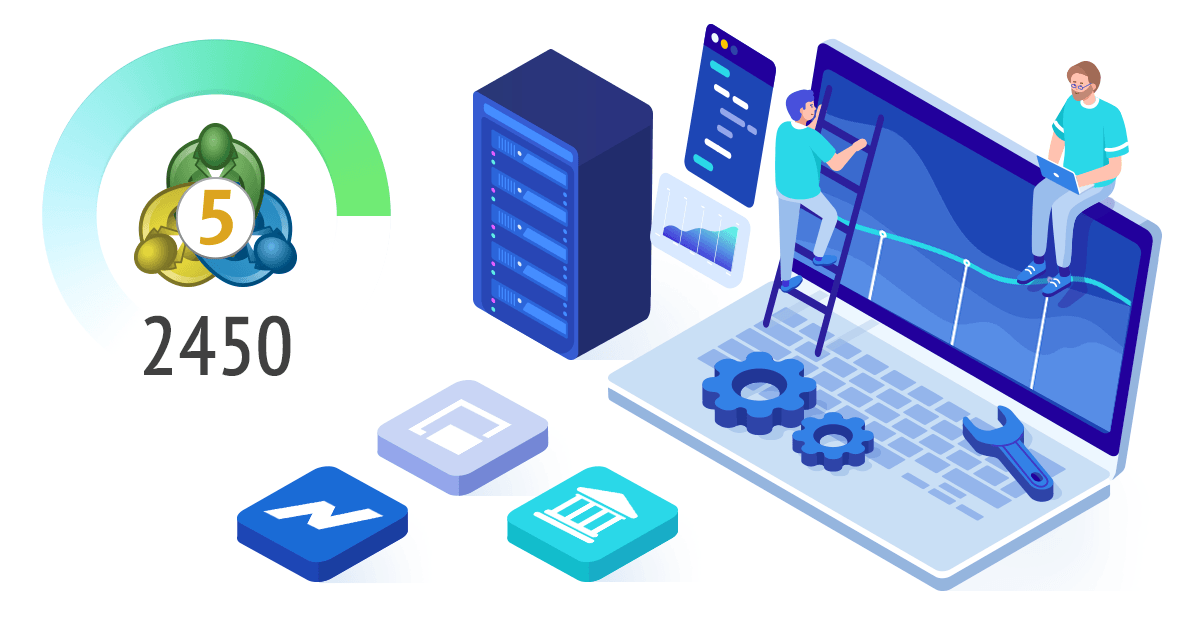 Free of charge online testing for brokerage employees
We decided to make the first examination section free of charge, amid an increase in employee certification applications from brokers. All testing barriers have been removed and thus any Support Center user can assess their individual expertise by attempting the online test questions.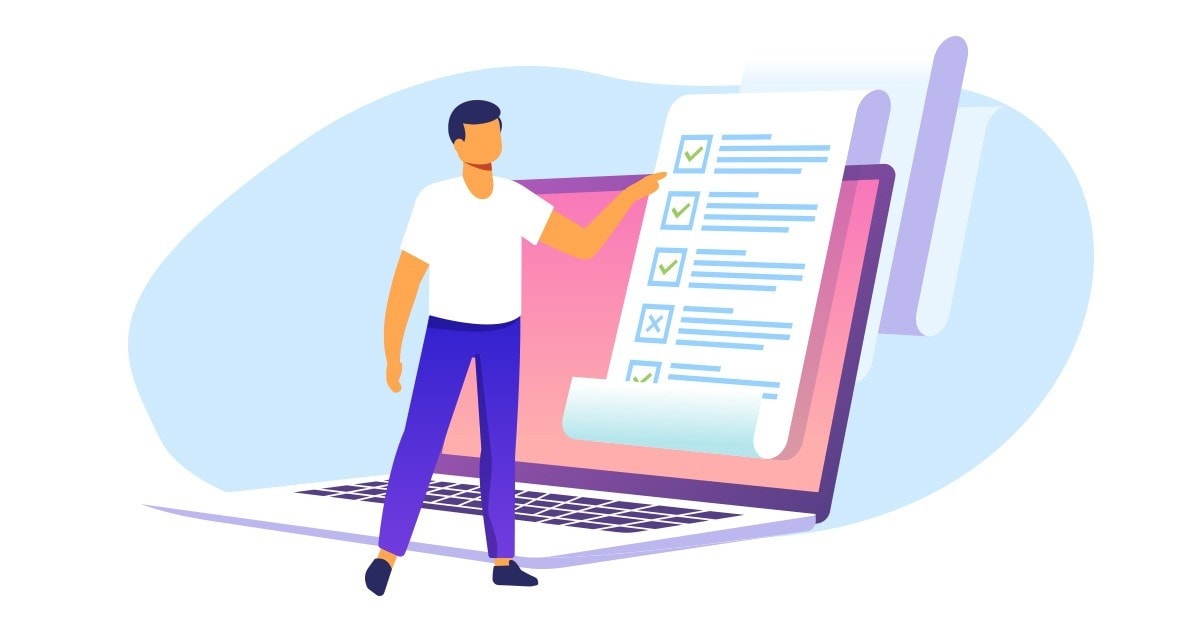 Multi-server PAMM from Brokeree Solutions available in MetaQuotes App Store
The updated Percent Allocation Management Module (PAMM) from Brokeree Solutions allows brokers to unite multiple MetaTrader 5 and MetaTrader 4 servers within one PAMM system. Brokers are able to instantly provide the PAMM service to their clients across their MetaTrader infrastructure. Thus traders from MetaTrader 5 servers can invest into PAMM accounts on another MetaTrader 5 or MetaTrader 4 servers and vice versa.