Download MetaTrader 5 for Windows
Integration with Python, support for Market and Signals services in Wine (Linux/MacOS) and highly optimized strategy tester in MetaTrader 5 build 2085
In the new MetaTrader 5 version, we have added an API which enables request of MetaTrader 5 terminal data through applications, using the Python high-level programming language. The API contains multiple libraries for machine learning, process automation, as well as data analysis and visualization.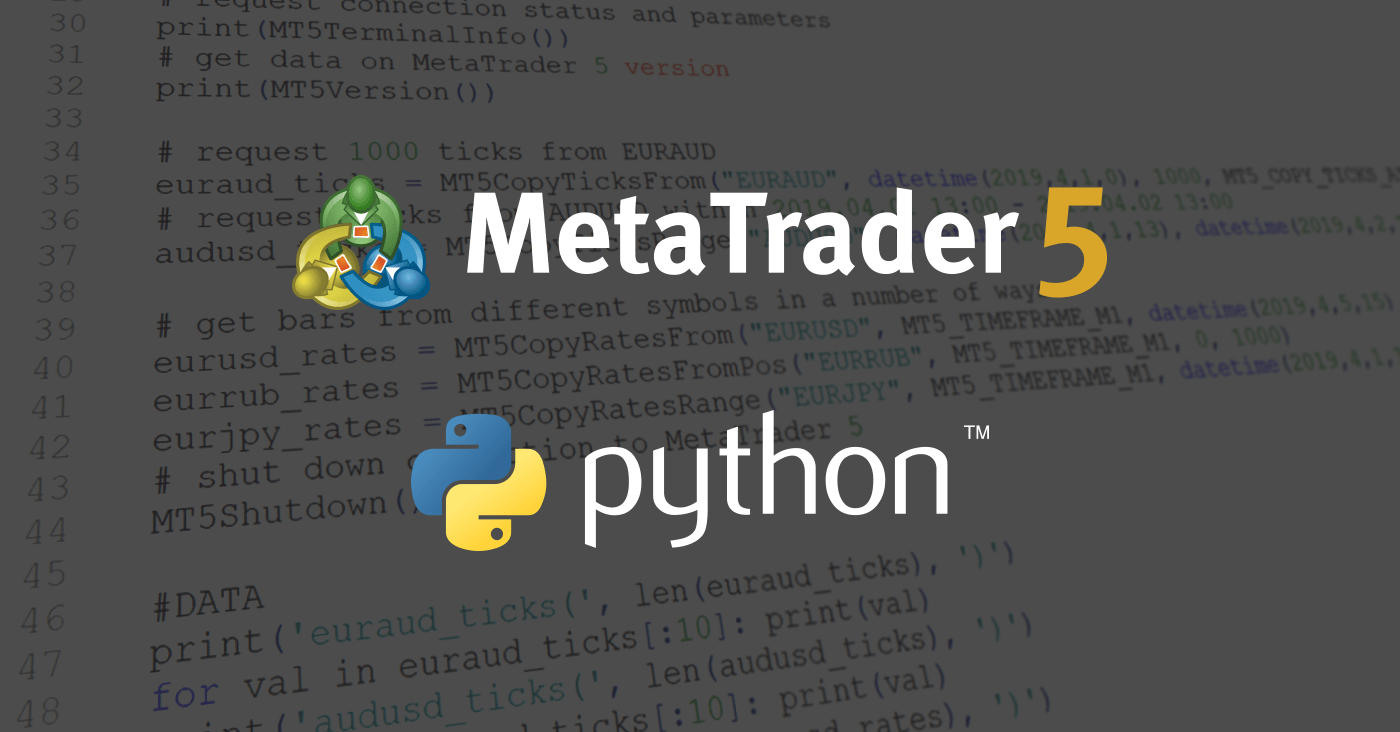 New MetaTrader 5 iOS build 2030 with improved chats, QR code login and support for iPhone X/XR/XS/XS Max
The latest version of the MetaTrader 5 mobile platform for iOS is already available on the App Store.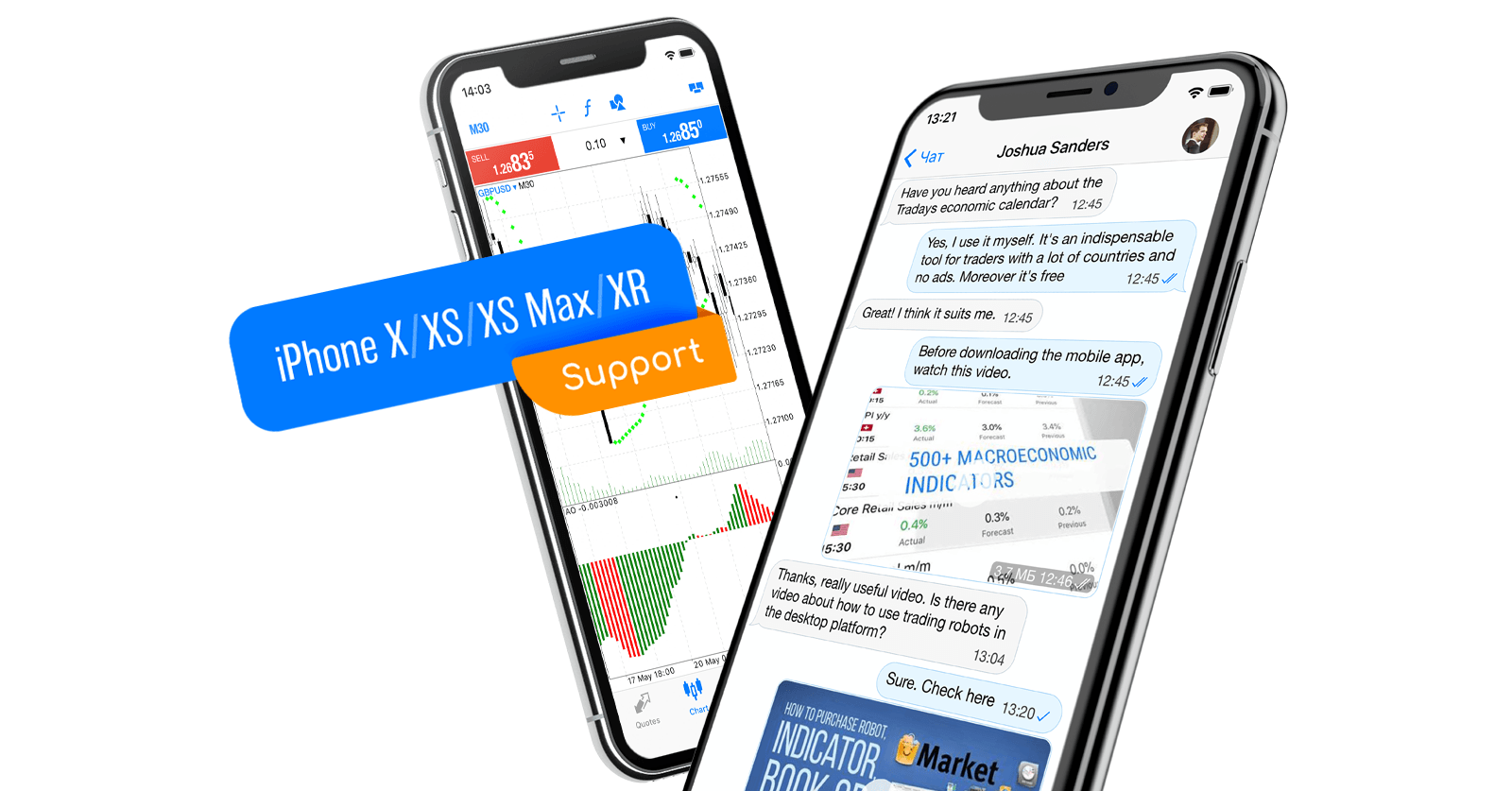 FXFlat launches trading of CME and Eurex futures in MetaTrader 5
The German-based FXFlat broker continues to broaden its portfolio of financial instruments. MetaTrader 5 traders will now be able to trade popular Eurex and CME futures.