Download MetaTrader 5 for Windows
Spain is now featured in Tradays economic calendar
27 Spanish economy indicators are now included in our application for the fundamental market analysis. Tradays data is collected in real time from public sources, such as the Treasury of Spain, the Bank of Spain and the National Institute of Statistics.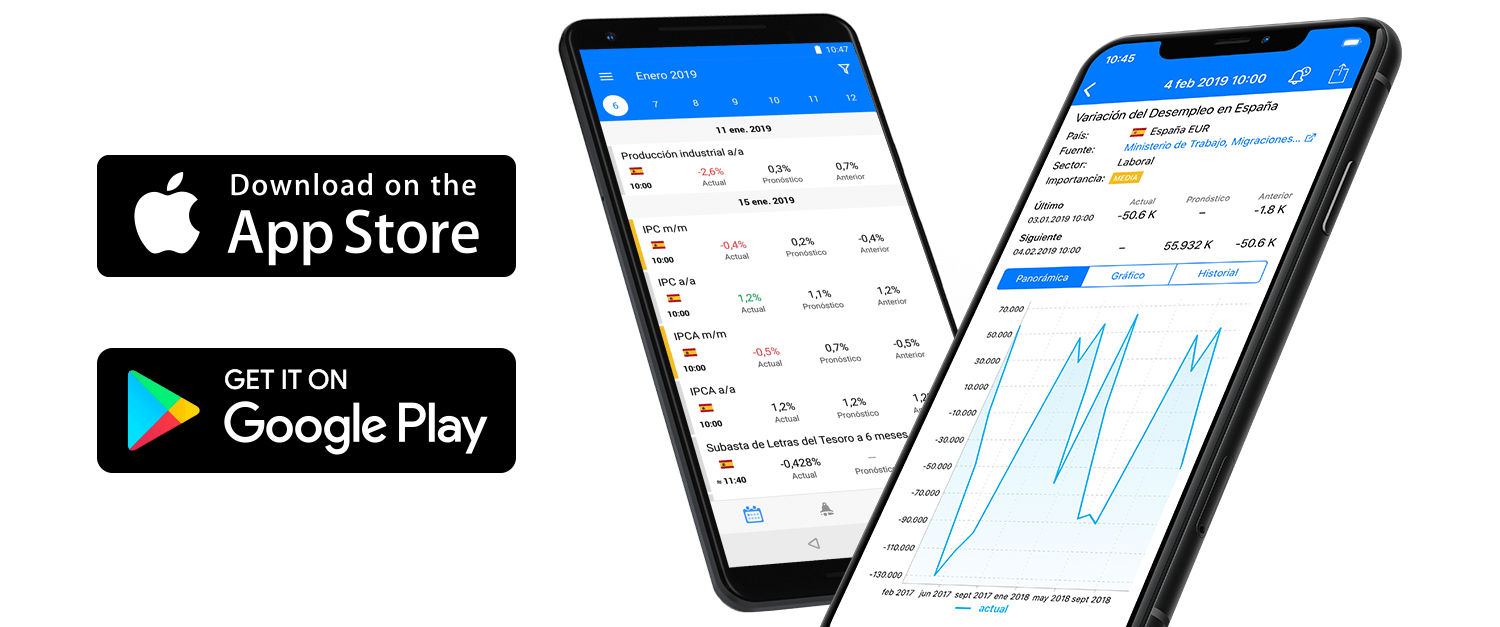 The free plugin for integrating Finteza web analytics with WordPress websites — download and try it
Finteza has released the module for integrating its advertising analytics system with WordPress. This is a massive market: more than 30% of websites worldwide have been using this platform by 2019, and WordPress accounts for 60% of all websites applying CMS.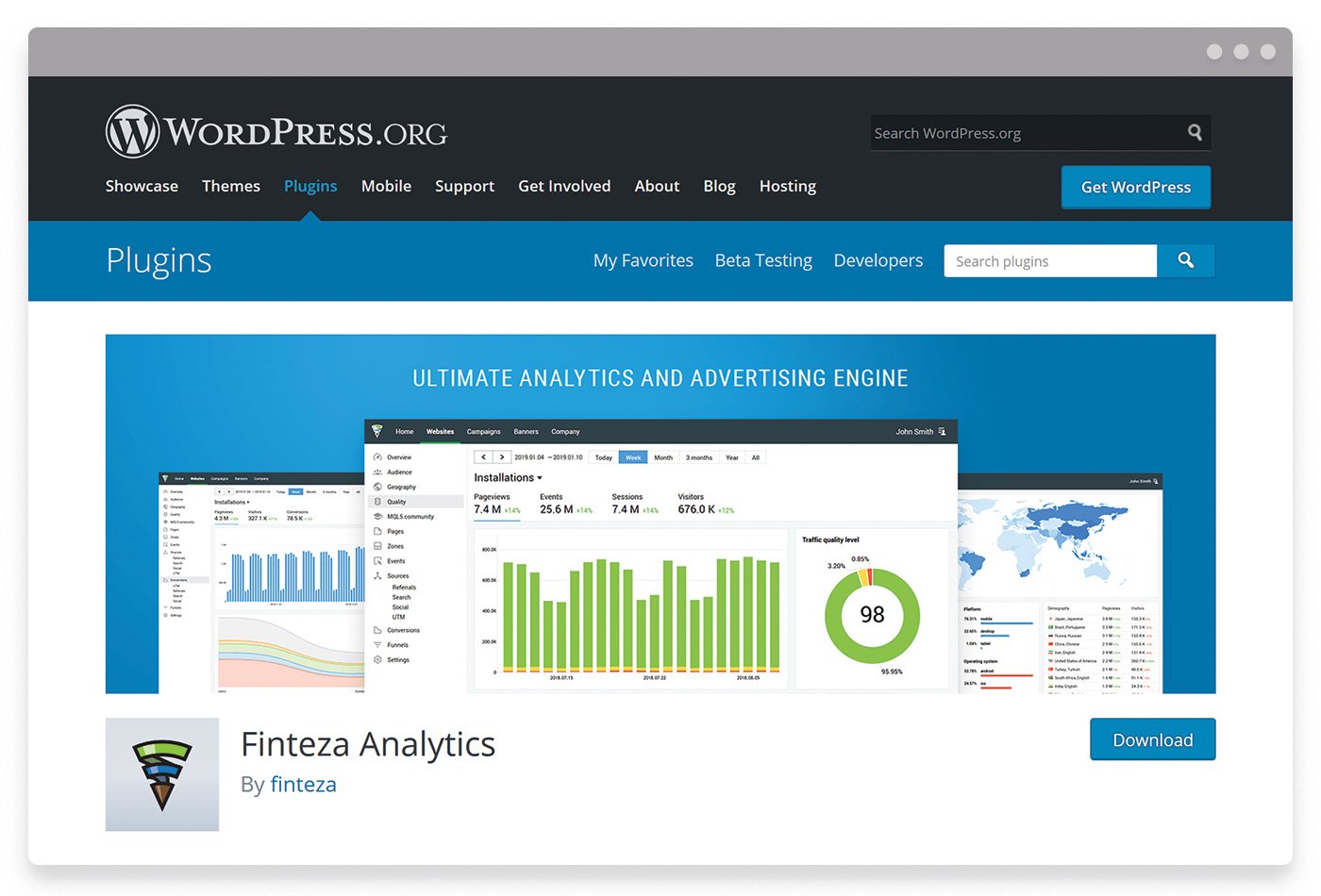 Italy is now featured in Tradays economic calendar
Italy has become the twelfth country featured in the global economic events calendar. Information for the calendar is collected from public sources in real time. All events and news can be sorted by date, currency and importance.