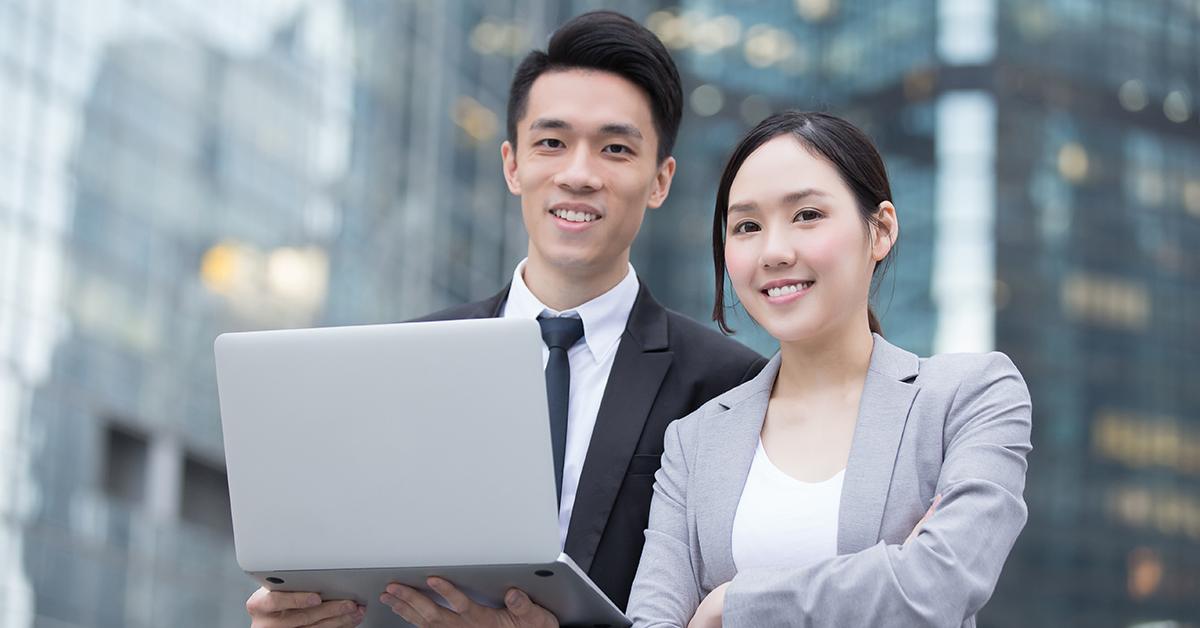 MetaQuotes Software Corp. has been among the leading developers of financial market trading software for over 18 years. We develop advanced trading platforms, CRM systems, high-load web services and our own advertising management system. We are looking for initiative, experienced and responsible people to support and further develop these projects.
We invite a Chinese-speaking marketing specialist to join the leading developer of financial market trading software.

Requirements:
Knowledge of Google Play, App Store and major Chinese digital content stores
Technical education, solid mathematical understanding

High level of computer literacy and excellent knowledge of software for working on the Internet

Ability to read and prepare analytical reports on SEO subjects

Native Chinese speaker

Fluency in English and/or Russian

Place of employment - Cyprus

Flexible work schedule

Responsibilities:

Controlling clients registration on the website
Removing spam and other unwanted content
Analyzing the Chinese segment of the Web, preparing reports and advice on operating in China
Arranging and participating in Chinese-language PR campaigns
Preparing answers to frequently asked questions

Conditions:

Full visa support, processing the work permit
Assistance in the preparation of the relevant and required documentation
Monthly wages above the average
Medical insurance is provided for all your family members
Our offices are located on the sea-front with other amenities like leisure and sports being available
Lunch is provided free of charge on working days
Unique experience in working along with a highly professional team

If you are interested in this job opportunity, please send us your CV.